Explore Shows from this Story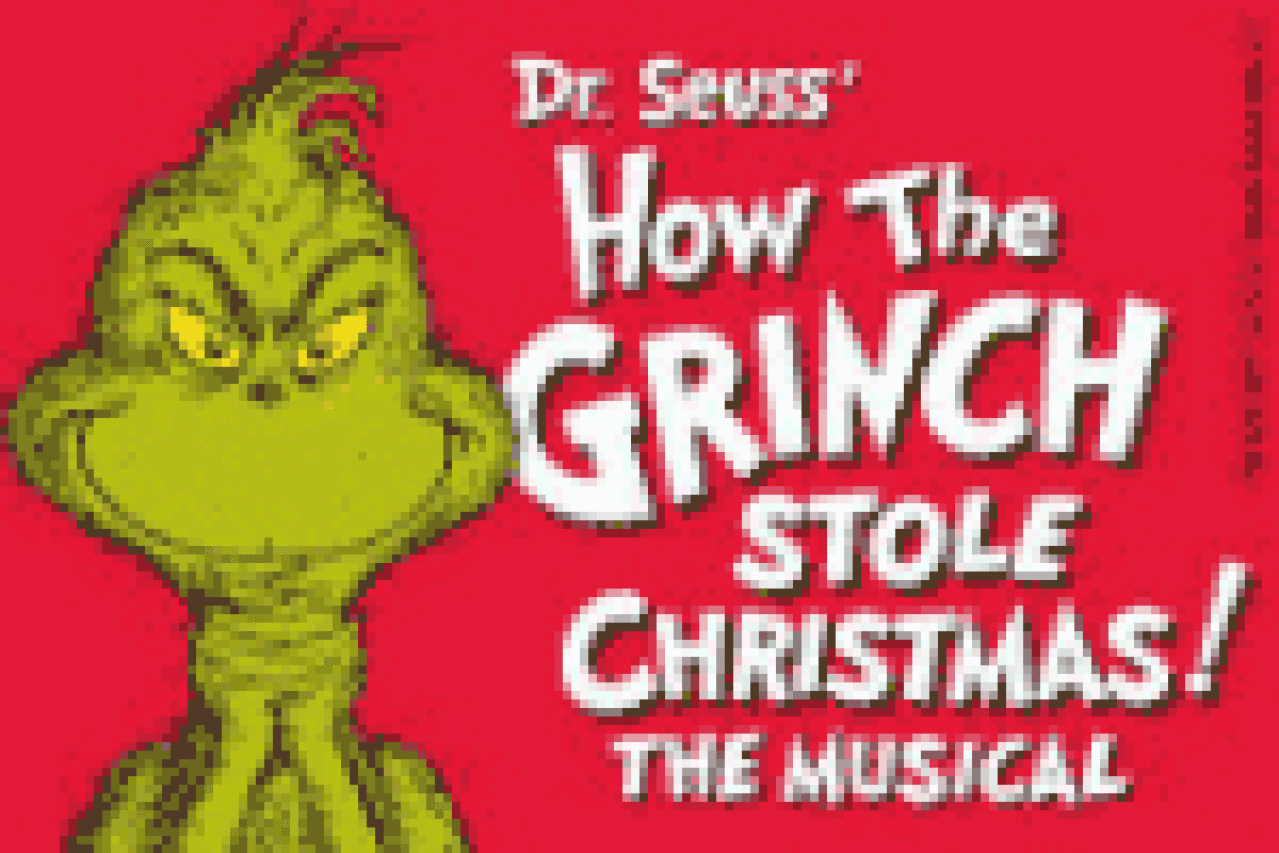 Closed: December 30, 2012
Jeff McCarthy to Play the Grinch at Madison Square Garden
Broadway veteran Jeff McCarthy will play the title role in Dr. Seuss' How The Grinch Stole Christmas! The Musical during the production's limited holiday engagement at The Theatre at Madison Square Garden, December 13-30.
McCarthy's Broadway credits include Billy Flynn in Chicago and originating the role of Officer Lockstock in Urinetown, among others.
The cast will also feature Ken Land (Old Max), Gilbert L. Bailey II (Young Max), Paul Aguirre (Papa Who), Natalie Hill (Mama Who), Philip Hoffman (Grandpa Who), Rosemary Loar (Grandma Who), Tori Feinstein (Cindy-Lou Who), Danielle Megan Johnson (Annie Who), Zara Scott (Annie Who), and Abigail Shapiro (Cindy-Lou Who).
The ensemble will include William Bailey, Jamie Beth Barton, Alex Chester, Matt Densky, Antoinette DiPietropolo, Amy Griffin, Jamey Hood, Liesl Jaye, Dennis Kenney, Ivory McKay, Candice Nicole, Shane Rhoads, Anette Michele Sanders, Jamison Stern, Heather Tepe, and Lilly Tobin.
In the show, The Grinch finds there's more to Christmas than he expected. Featuring a book and lyrics by Timothy Mason and music by Mel Marvin, this whimsical musical is based upon the classic Dr. Seuss book.
The musical has become a holiday tradition at San Diego's Old Globe Theatre, and played on Broadway for two seasons. The 2012 production at MSG is directed by Matt August and choreographed by Bob Richard based on the original choreography by John DeLuca and originally created by three-time Tony Award-winning director Jack O'Brien.
Click here for more information and Dr. Seuss' How The Grinch Stole Christmas! The Musical tickets.
Featured In This Story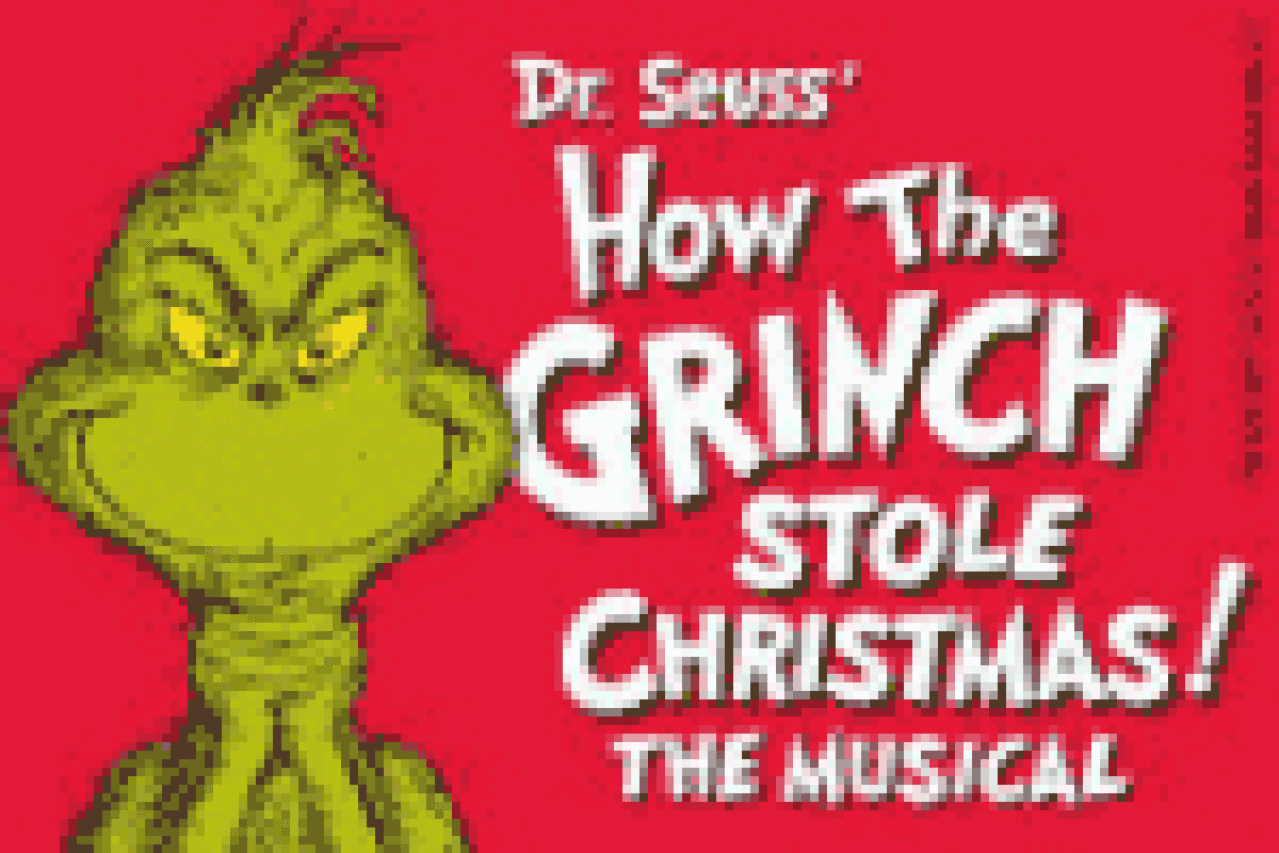 Closed: December 30, 2012