Jay Armstrong Johnson Steps Into The Mad Ones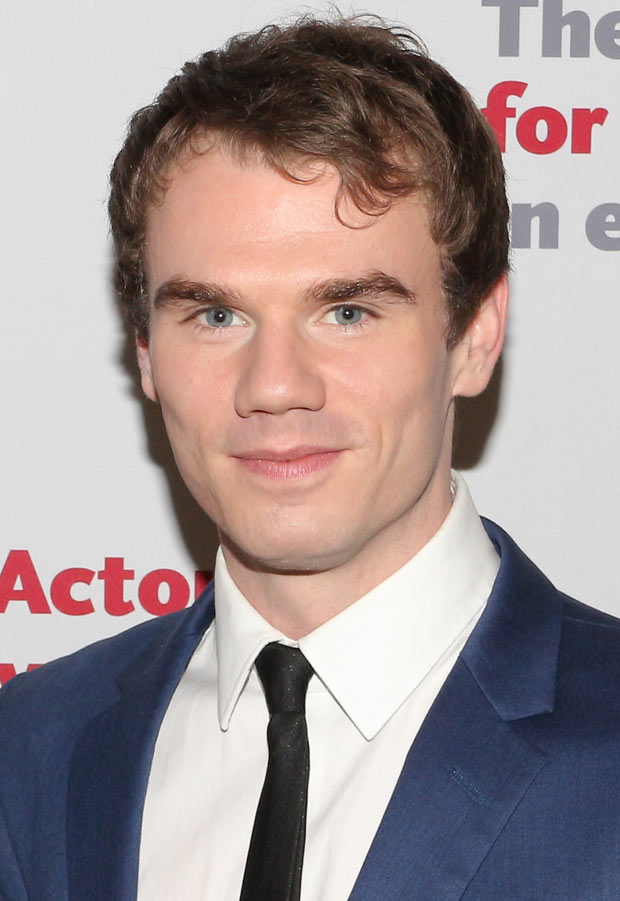 59E59 Theaters has announced that The Mad Ones will delay its first preview, originally scheduled for tonight, because of doctor-imposed vocal rest for the show's star, Ben Fankhauser (Newsies), who will be out of the show for the week. Jay Armstrong Johnson (On the Town) will play the role of Adam in his absence, with the November 7 preview canceled to rehearse Johnson. All ticket holders will be refunded in full.
Produced by Prospect Theater Company, The Mad Ones is written by Kait Kerrigan and Brian Lowdermilk, with direction by Stephen Brackett, choreography by Alexandra Beller, and music direction by Paul Staroba. The cast also features Krystina Alabado, Leah Hocking, and Emma Hunton.
The Mad Ones immerses audiences in the complex inner life of Samantha Brown — a young woman on the brink of change. Sitting in her parent's driveway, Samantha faces a choice: Will she follow in her mother's footsteps, or take the dare of her impetuous best friend and chart a new path?
Performances are set to run through December 17 at 59E59 Theaters.