Jaclyn Backhaus's Men on Boats Begins Performances at American Conservatory Theater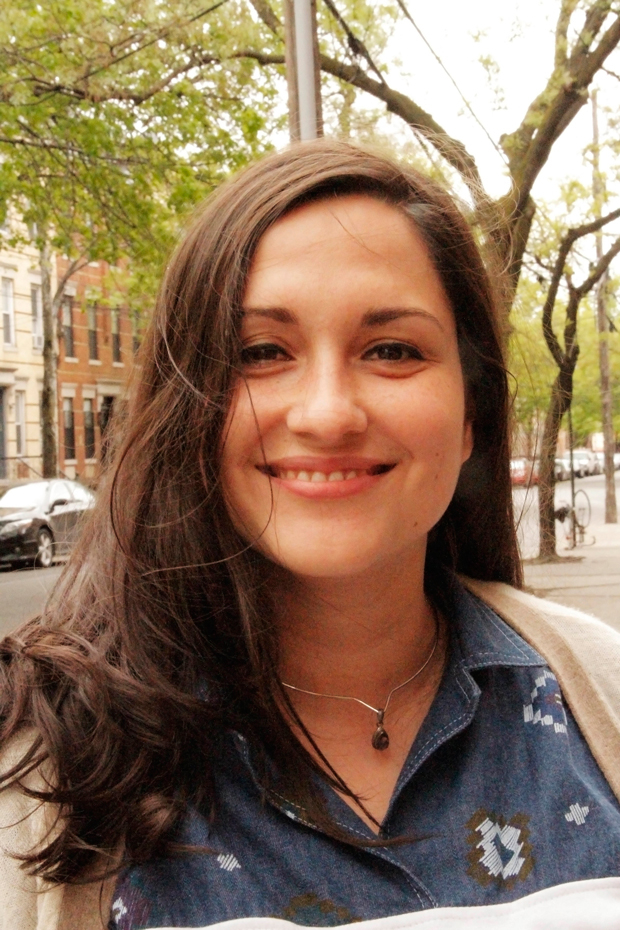 American Conservatory Theater's new production of Jaclyn Backhaus's Men on Boats begins tonight at A.C.T.'s Strand Theater. It will run through December 16.
Men on Boats is described as follows: "Pack your gear for this 21st-century theatrical spin on 19th-century American explorer and one-armed Civil War veteran John Wesley Powell, who assembles a brawny and eclectic band of men — soldiers, trappers, and adventurers — to explore Wyoming's waterways. Inspired by Powell's actual travel log from 1869, Jaclyn Backhaus's nimble and ingenious script is provocative, laugh-out-loud theater, performed by a diverse cast of female-identifying actors who infuse America's historic myths of male conquest with a sly blast of subtext."
Under the direction of Tamilla Woodard, the cast will include Arwen Anderson, Rosie Hallett, Lisa Hori-Garcia, Libby King, Amy Lizardo, Sarita Ocón, Annemaria Rajala, Katherine Romans, Liz Sklar, and Lauren Spencer. The creative team will include Nina Ball (scenic designer), Christine Crook (costume designer), Robert Hand (lighting designer), and Kate Marvin (sound designer).