Explore Shows from this Story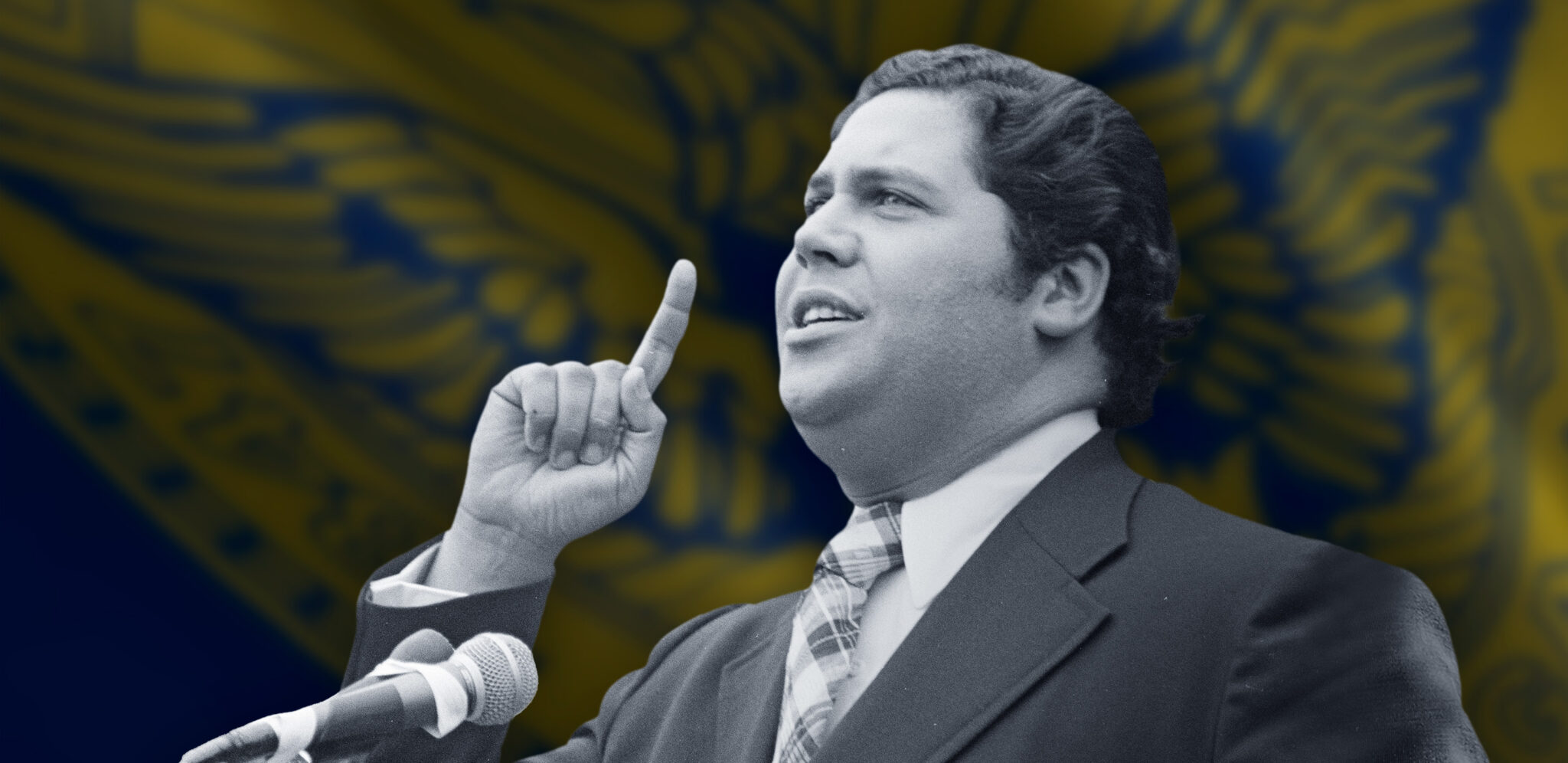 Final performance: October 15, 2023
Interview: Playwright Pearl Cleage Brings Atlanta's First Black Mayor to the Stage
Playwright Pearl Cleage says she doesn't really write about famous people. She does, however, write about proximity to greatness. In Blues for an Alabama Sky, a 1995 drama that's had something of a recent renaissance in the United States and internationally, the characters are connected to figures like Langston Hughes. In her latest work, Something Moving: A Meditation on Maynard, the main character is never seen onstage, but we learn about his impact firsthand.
The Maynard of the title is Maynard Jackson, the first Black mayor of Atlanta. Cleage knew him well; 50 years ago, she served as his speech writer and press secretary when he was sworn into office. The work, beginning previews at Ford's Theatre in Washington, D.C. on September 22, finds the citizenry reflecting on Jackson's one-of-a-kind impact as they reflect on the monumental moment.
Here, Cleage herself looks back on Jackson's election, and ahead to the play's world premiere.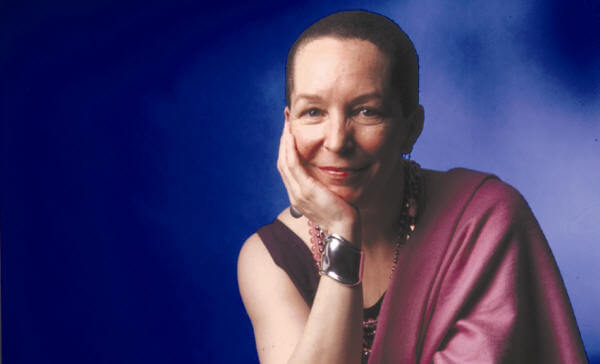 This interview has been edited for length and clarity.
Why did you choose to write a play about Maynard Jackson?
I realized that, in 2024, it would be 50 years since Maynard Jackson was sworn in as our first African American mayor of Atlanta. I actually worked in that campaign, and then went to work at City Hall for two-and-a-half years after that as the press secretary. I understood what a transformative moment that was for Atlanta in so many ways, in terms of race, national light focused on us, all of those things. As American people, I think we sweep our past away so fast that we never really are able to absorb the importance of what happened. So I really took this as an opportunity to look back at that moment, which I was so intimately associated with, and explore how it felt to be there. I wanted to write a piece that brought people into how it felt, how exciting it was, how challenging it was, how we all worked so hard. And how we couldn't stop because he was working even harder than we were.
Despite the play being about Maynard Jackson's election, he's not actually a character in it.
No, he's not. I'm always more interested in the people around the famous person. This is not a biographical play about him; I don't have the nerve yet to write about him as a character. That'll take me another 50 years! I can write about us looking at him, but I'm not ready to try and make him a character yet.
How does your intimate knowledge of him as a person inform your work?
Working with him as the press secretary…You know, you have to be around with the boss all the time, not just talking about what bills were coming up before the city council, but just riding with him from place to place and listening to him talk about Atlanta. He loved Atlanta, and almost any street we would go down, he would say, "Oh, that's Ms. Johnson's street." "That's where Gene lives." Being around him gave me a real deep feeling for the city. I grew up in Detroit and got here just as he was being elected vice mayor, but I didn't really have a feeling for Atlanta like someone who was born here. I got that from him and being present at so many of the exchanges he had with people.
There was such a rich tapestry of human beings who were moved by him, so I could make up 20 characters who were reflecting on him. None of these are real people, except the ones who are identified by name; they're imaginary citizens who are representing the constituencies that I know had these feelings.
From a writerly perspective, what's more intimidating: putting pen to paper to create this play or serving as his actual speech writer?
Oh, serving as a speech writer, no contest at all. Because this play is an act of love. I really loved him. He was a demanding, difficult person to work for. He would all us up at five o'clock in the morning and say, "Did I wake you?" And of course the answer is yes, but I'm never going to say that, because if he was calling us at five, he'd been up since three. That willingness to work so hard was necessary. He was the first Black mayor. He wanted to do well. I worked on his inaugural speech, and I remember all of us saying, "Just approve a draft, please!" But he was changing things every moment because he was so determined to speak from the heart and tell the truth.
I was always excited by the writing of the speeches, because it was almost like a playwright. It gave me a chance to write for one of the most amazing characters that I had ever known in my real life, and that's my job as a playwright, to make these characters sound like a person we can follow for two hours. I tried to be the conduit between what his genius was thinking about and what regular people could absorb.
What did his election mean for Atlanta back then?
Well, Atlanta is Deep South. Georgia was not a place that was nearly as integrated and diverse and welcoming as it is now, and it still has a long way to go. But at that point, the idea of a Black man being elected the mayor of Atlanta, the capitol city of Georgia, was almost unthinkable. The Voting Rights Act had only been around since 1965 and his election was in 1973, less than 10 years. A lot of people who voted for Maynard were not able to vote before. He was the first person they had ever voted for. It was a moment when we came into the 20th century. It took 100 years to get from the end of the Civil War to the Voting Rights Act, and we had to use this right that we fought so hard for.
Black people were filled with high expectations. People thought he could do everything. There's a story in the play about a guy who came from Birmingham looking for a job because Maynard had said he was going to make sure that Black folks got what we were supposed to have, and jobs were a part of that. This guy came because he thought that meant that every Black person who came to Atlanta had a job waiting. And I know that because I was the person who greeted him. So the expectations for him were extremely high in the Black community.
Running parallel to that, the white community was in real fear that they're no longer going to have access to the power that they'd always had. Are we no longer going to be able to call the mayor by his first name like we always had before? Everybody was vibrating like, "What's going to happen?" His first big job when he got elected was kind of calming everybody down and making everyone realize that although he couldn't do everything, he was going to do some wonderful things and not make one group stomp all over the other group. The whole art of politics being the art of the possible and the art of the compromise means that everyone gets a little of what they want and the city gets what it needs. I think that's what Maynard was always trying to do.
Featured In This Story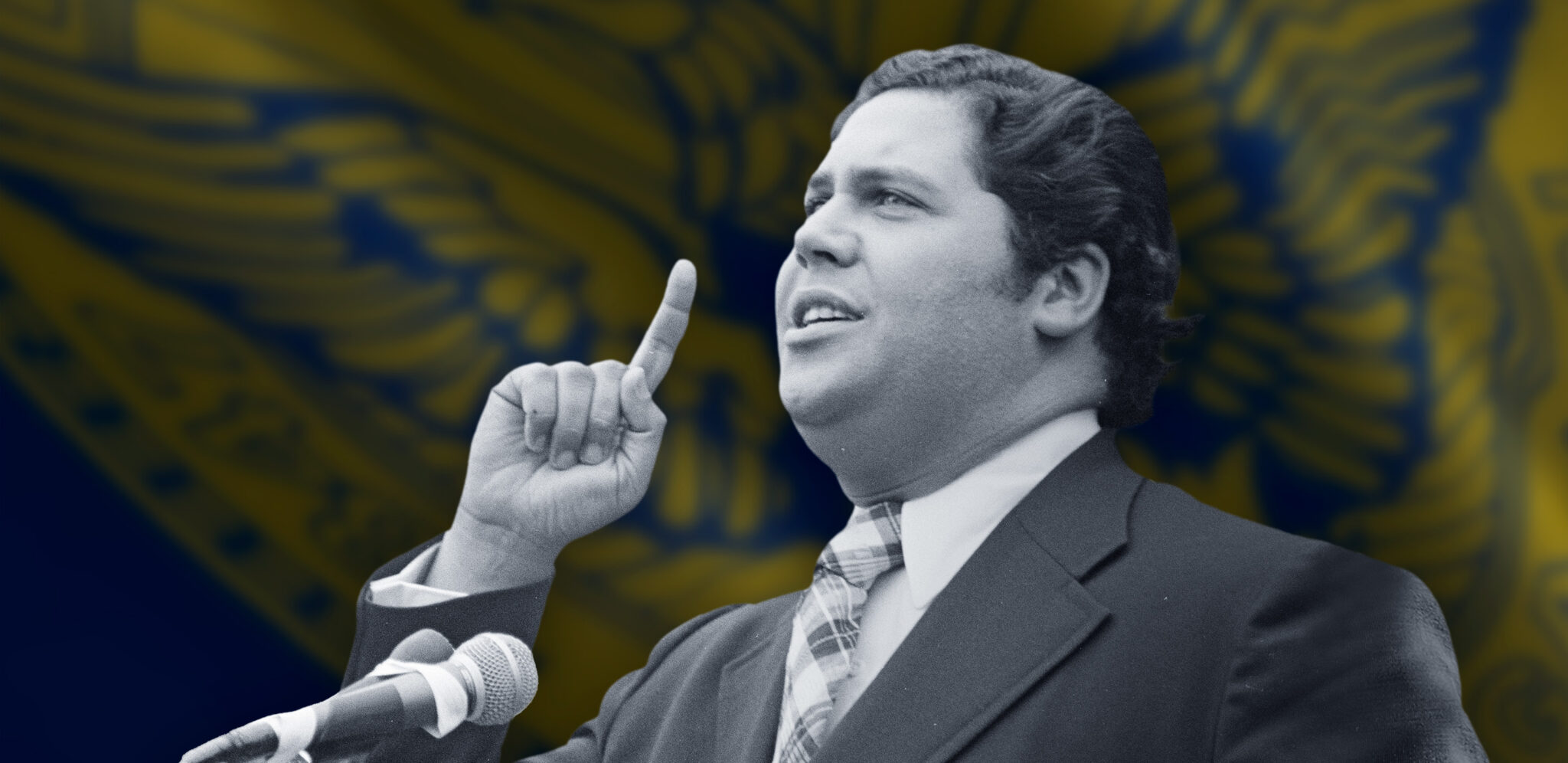 Final performance: October 15, 2023