INTAR Announces Two World Premieres for 2023 Mainstage Season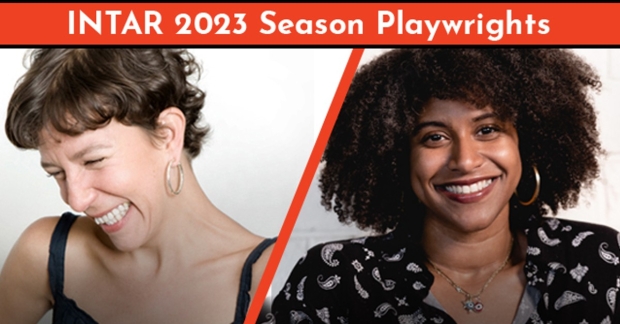 INTAR Theatre has announced two world premieres to debut in the company's 2023 Mainstage season.
The first production will be Truckers, a play by Mariana Carreño King and directed by Alfredo Narciso. The cast features Christine Bruno, Jesse Castellanos, Jorge Chapa, Yadira Correa, and Jacqueline Guillén. Scenic design is by Raul Abrego, sound design by Jimmy Kavetas, costume design by Harry Nadal, and lighting design by Dalia Sevilla.
Truckers is described as follows: "Mayor, Lollipop, and Freckles don't know when they'll leave a truck stop with their unusual cargo, or where they'll be directed to take it next, but what the DO know is that things are really starting to get weird tonight. Between unexpected guests, a strange rest stop clerk, and otherworldly energies, the less questions they ask the better."
Performances of Truckers will run from Feburary 25-March 26 with an official March 6 opening.
Julissa Conteras's Vámonos will be next. Directed by Tatyana-Marie Carlo, the play is described as follows: "The Torres family of the Bronx are gathering at Juana's apartment to celebrate the christening of her grandson, Christopher. It's November 2002 and a year after 9/11. This hilarious, fun-loving Dominican family is navigating a new reality that challenges their sense of security—is America waging war in Iraq? When it's time to party, the Torreses still deliver—there's definitely too much food, adults harangue their kids a little, cousins gossip and argue—and yet the comforts of home fall short." Cast and creative team will be announced at a later date.
Performances of Vámonos will run from April 22-May 21, with an official May 2 opening.