Idina Menzel to Star in New Musical Redwood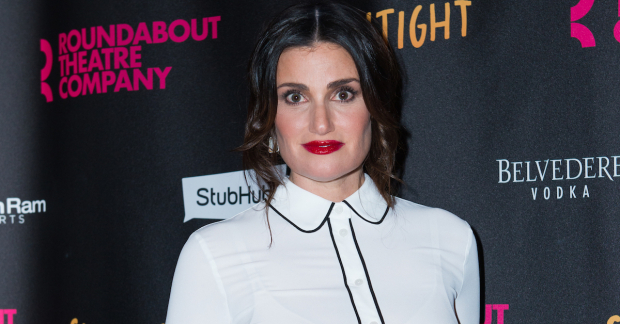 Broadway icon Idina Menzel will return to the stage in a new musical, Redwood, which will premiere at La Jolla Playhouse in 2024. The story was first reported by Variety.
Menzel will play Jesse, a woman who leaves New York for a cross-country trip to Northern California, where she can escape among the giant Redwood trees. "I'm more of a recluse than people think I am," Menzel told Variety in an interview. "I definitely grapple with that a lot in my life, just like, 'Can I just put it all down and leave and do something different?'"
Menzel first approached Landau (who conceived and directed SpongeBob SquarePants on Broadway) two decades ago with the idea, which was originally based on the story of Julia Butterfly Hill, a woman who lived in a Redwood for two years to prevent it from being chopped down. The two women have been developing the musical ever since.
Redwood features music by Kate Diaz, with lyrics by Diaz and Landau.
A Tony Award winner for Wicked, Menzel last appeared on Broadway in If/Then.