Hugh Jackman-Led The Greatest Showman Releases New Posters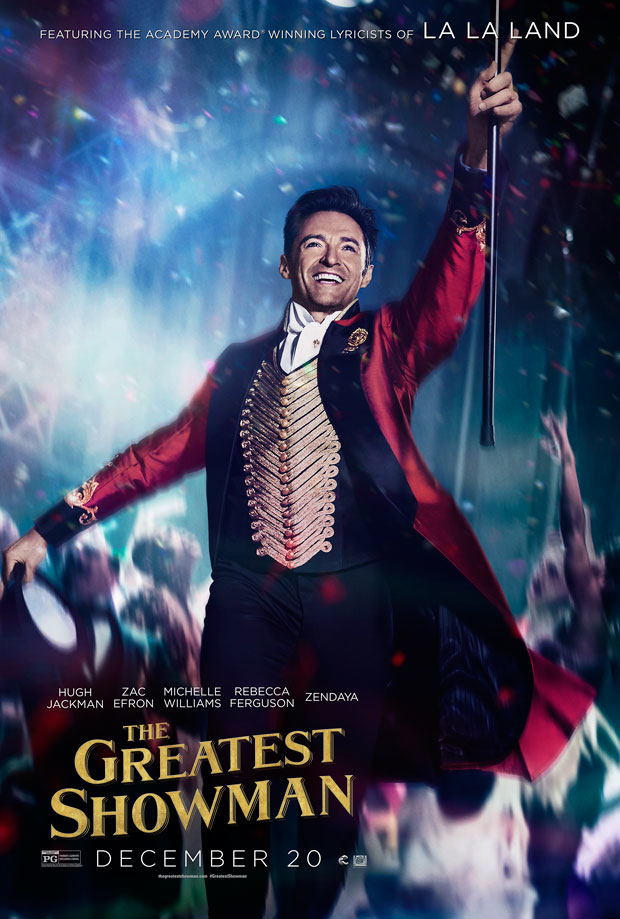 The Hugh Jackman-led movie musical The Greatest Showman has released a new set of posters today highlighting its many stars. In the movie, Jackman stars as P.T. Barnum, founder of Barnum & Bailey Circus, alongside Zac Efron, Rebecca Ferguson, Zendaya, Tony nominee Michelle Williams, and more.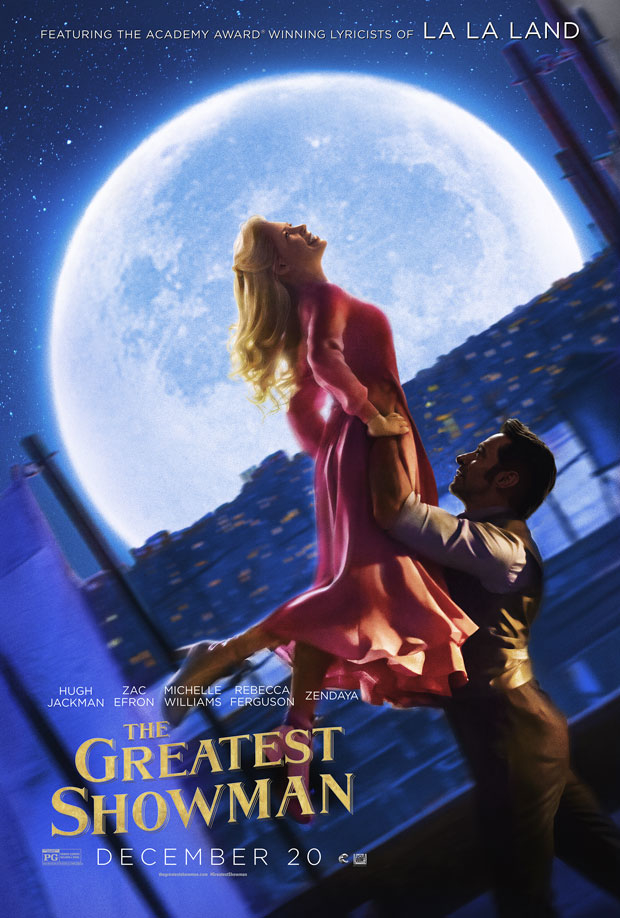 Michael Gracey directs the film, with a screenplay by Michael Arndt, Jenny Bicks, and Bill Condon. The Greatest Showman features a score by John Debney and Tony winners Pasek and Paul.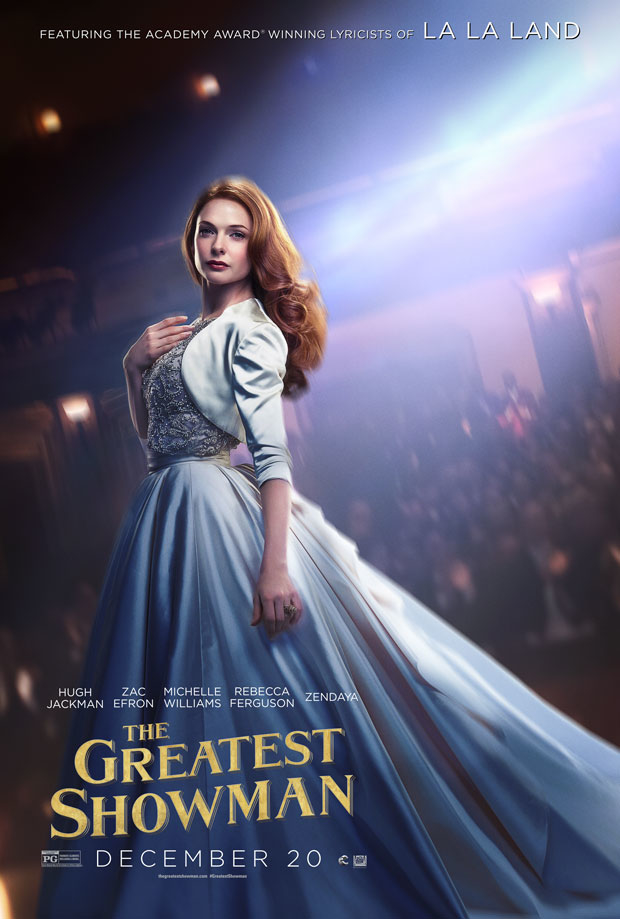 The film is described as "a bold and original musical that celebrates the birth of show business and the sense of wonder we feel when dreams come to life. Inspired by the ambition and imagination of P.T. Barnum, The Greatest Showman tells the story of a visionary who rose from nothing to create a mesmerizing spectacle that became a worldwide sensation."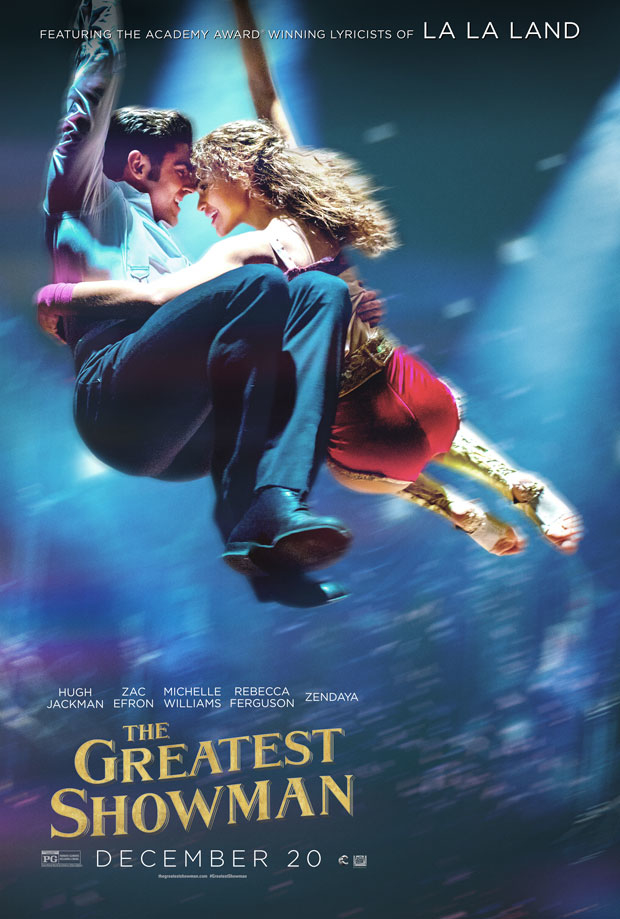 The Greatest Showman premieres December 25.
To sample the new movie's soundtrack, click here.