Hank Azaria, Jason Biggs, and Edie Falco Join Producing Team of The White Chip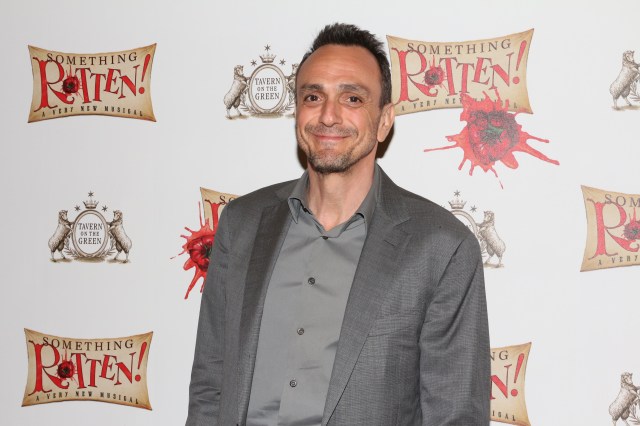 Hank Azaria (The Simpsons), Jason Biggs (American Pie), and Edie Falco (The Sopranos) have joined the producing team of the upcoming off-Broadway production of the recovery comedy The White Chip. The three stage and screen actors have publicly shared their sobriety journeys.
In addition, final casting has been announced for the run at the Susan & Ronald Frankel Theater in The Robert W. Wilson MCC Theater Space, which starts performances on January 22. Crystal Dickinson (Clybourne Park) and Jason Tam (A Chorus Line) join previously announced Joe Tapper (You Can't Take It With You).
The White Chip is an autobiographical play by Sean Daniels, directed by Tony nominee Sheryl Kaller (Next Fall), in which Steven (played by Tapper) is steps away from his dream job running one of the most exciting theaters in the country, but also an alcoholic spinning out of control.
In addition to Azaria, Biggs, and Falco, The White Chip is produced by Annaleigh Ashford, John Larroquette, Ryan Hampton, and the nonprofit organization The Recovery Project. Additional new producers are John Beyer, Linda Karns, Nick Mills, and Barbara Manocherian.