Handle With Care Celebrates 100th Performance Off-Broadway Tonight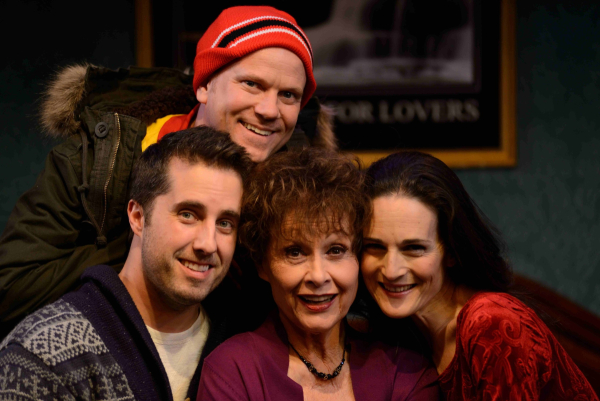 Handle With Care, Emmy Award nominee Jason Odell Williams' romantic comedy, celebrates its 100th performance this evening at off-Broadway's Westside Theatre.
The play tells the story of a young Israeli woman who reluctantly travels to America with her grandmother. In a comic twist of fate, she meets a young American man whose knack for romance is as rough as her command of the English language. Karen Carpenter directs a cast featuring Charlotte Cohn, Sheffield Chastain, Jonathan Sale, and Tony nominee Carol Lawrence (West Side Story's original Maria).
Handle With Care will play its final performance on March 9, after having opened its limited off-Broadway engagement on December 15, 2013. "We always knew that "Handle With Care" was a regional darling, and we are very gratified that New York audiences have also embraced the show with love," said producers Charlotte Cohn and Douglas Denoff. "We look forward to its continued success in theatres around the world."