Golden Rainbow and More Set for Return of York Theatre's Musicals in Mufti Series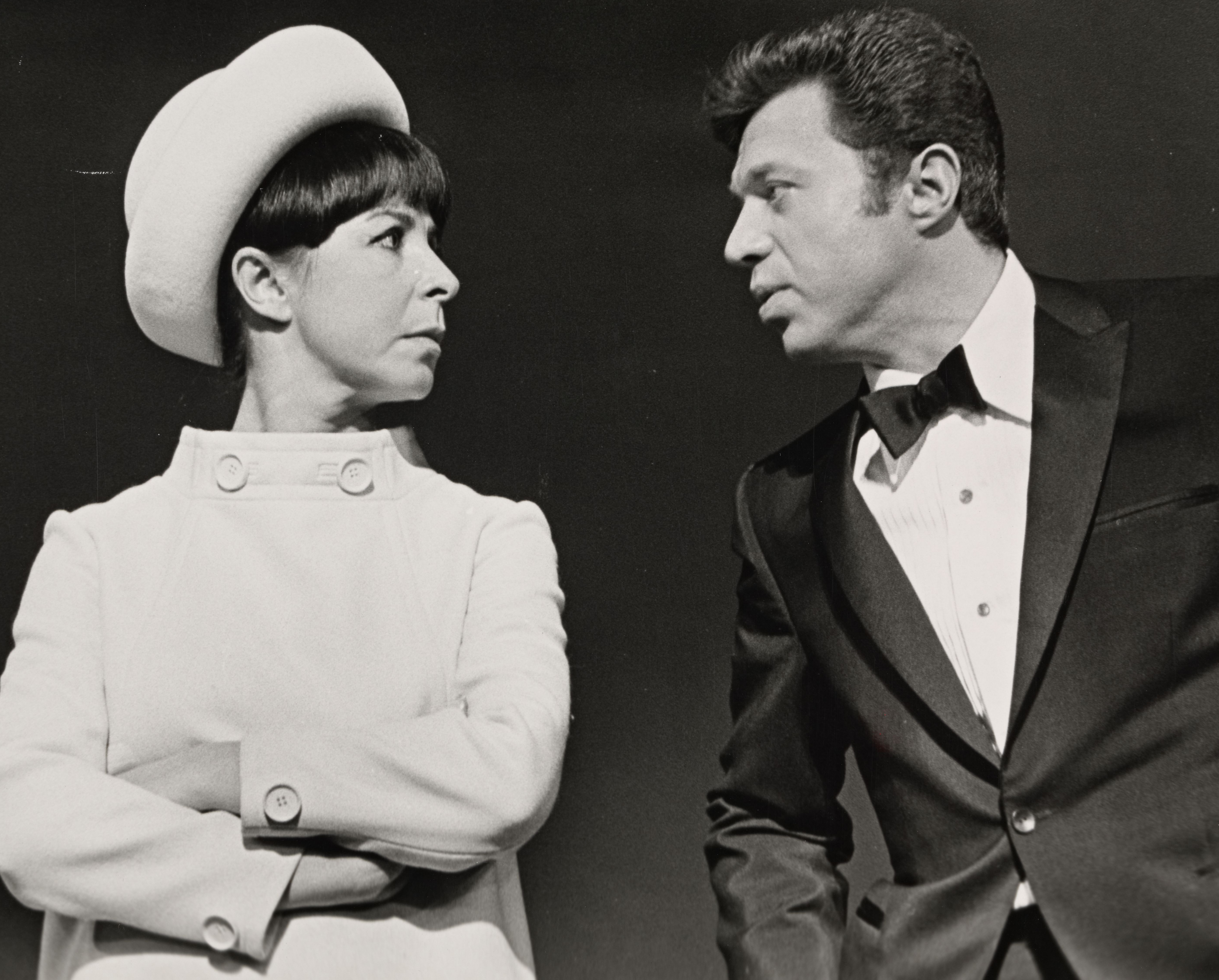 This summer and fall, the renowned Musicals in Mufti series of semi-staged concerts will return to the York Theatre Company for the first time in four years. All performances will take place at the Theater at St. Jean's on East 76th Street.
Titles being presented include William F. Brown and Oscar Brand's How to Steal an Election: A Dirty Politics Musical (August 26-September 3); The Lieutenant, with book, music and lyrics by Chuck Strand, Gene Curty, and Nitra McAuliffe (September 9-17); and Golden Rainbow, with music and lyrics by Walter Marks and book by Ernest Kinoy (September 23-October 1). Golden Rainbow was famously a vehicle for singers Steve Lawrence and Eydie Gormé, and is best known for the song "I've Gotta Be Me."
The York will also present Susan Morgenstern and Barbara Minkus's 18 Minutes of Fame (August 28-29) and Charlie Barnett, Robert P. Young III, and Richard Lasser's When We Get There (October 2-15) as part of the series.
Casting and further info will be announced in the coming weeks. To purchase tickets for Musicals in Mufti, click here.