Gloria Steinem Bioplay, Starring Christine Lahti, Announces Full Casting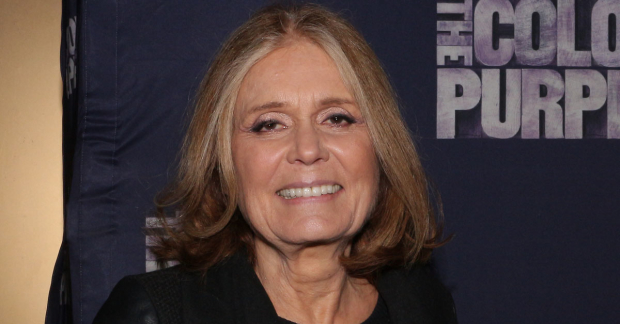 An entirely female cast, creative, and producing team will bring the life story of pioneering activist Gloria Steinem to the stage with Gloria: A Life. As previously announced, Oscar winner Christine Lahti will take on the title role, with performances scheduled to begin October 2 at the Daryl Roth Theater.
Written by Emily Mann and directed by Diane Paulus, the play will also star DeLanna Studi as Wilma Mankiller and others, Patrena Murray as Florynce Kennedy and others, Joanna Glushak as Bella Abzug and others, with other roles to be played by Liz Wisan, Francesca McKenzie, Fedna Jacquet, and Brittany K. Allen. The production will have scenic design by Amy Rubin, costume design by Jessica Jahn, lighting design by Jeanette Yew, sound design by Leah Gelpe, and projection design by Elaine J. McCarthy.
Gloria: A Life weaves together personal and history-changing moments of the past 50 years, from consciousness among a few women, to the majority tipping point of national and global consciousness that we are now witnessing. Starting with Gloria's early adventures as a rare female reporter, the revelations of the play include stories of the people who inspired her and led her to inspire others. Act 1 focuses on her personal life and activism, and Act 2 is a Talking Circle in which the audience will be invited to carry the themes of the play into a conversation of their own.
The producers are Daryl Roth, Jenna Segal, Elizabeth Armstrong, Sally Horchow, Janet Kagan, and Alix Ritchie.
Opening night is set for October 18.