Elton John and Paul Rudnick Are Developing a Devil Wears Prada Broadway Musical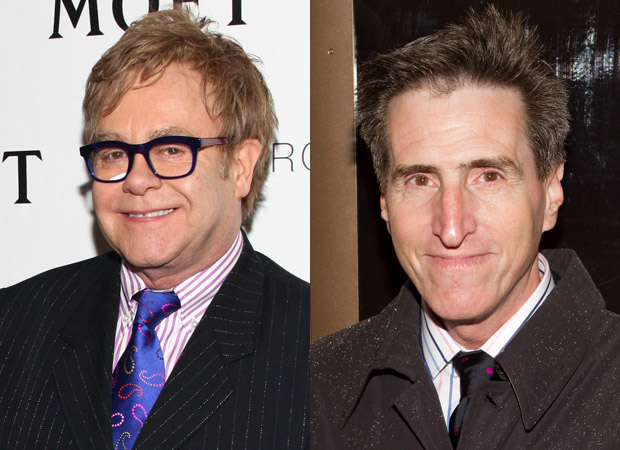 Music icon Elton John and Obie Award-winning playwright and humorist Paul Rudnick are developing a new Broadway musical adaptation of The Devil Wears Prada, producers Kevin McCollum, Fox Stage Productions, and Rocket Entertainment have announced.
"Re-imagining The Devil Wears Prada for the musical theater is super exciting," John said in a statement. "I'm a huge fan of both the book and the feature film, and a huge aficionado of the fashion world. I can't wait to sink my musical teeth into this hunk of popular culture."
John is the Tony Award-winning composer of Broadway's Aida, as well as the songwriter behind The Lion King and Billy Elliot: The Musical. Winner of multiple Grammy Awards, he is also the performer behind hits like "Crocadile Rock," "Rocket Man," and "Benny and the Jets," among many other songs. Rudnick is the author of the plays Jeffrey, The Most Fabulous Story Ever Told, and Regrets Only, as well as the screenplays of In & Out and Addams Family Values.
Written by Lauren Weisberger, The Devil Wears Prada is the story of Andy Sachs, a young woman who becomes the second assistant to Miranda Priestly, the notorious editor in chief of the world's foremost fashion magazine. The 2006 film adaptation of Weisberger's 2003 novel starred Anne Hathaway and Meryl Streep.
A production timeline will be announced at a later date.