Ellen Burstyn to Star in Free Production of Chekhov's The Cherry Orchard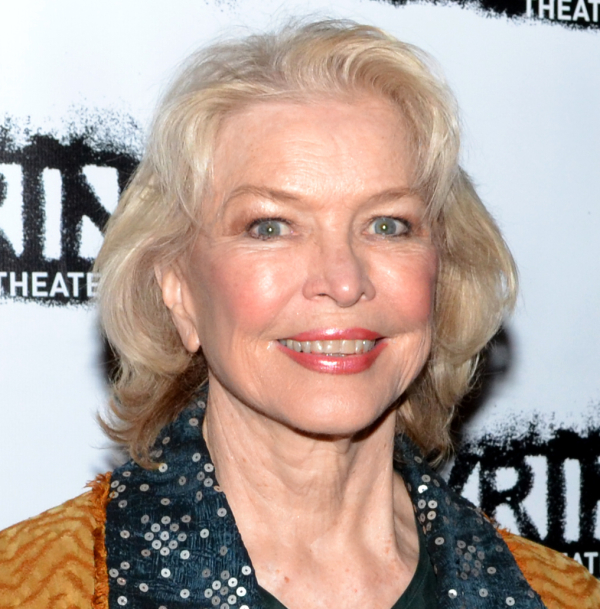 Academy Award winner Ellen Burstyn will star in a new production of Anton Chekhov's The Cherry Orchard at The Actors Studio. The free production, directed by John Gould Rubin, will run for 10 performances from July 10-21.
Burstyn, who serves as president and artistic director of The Actors Studio, will be joined by members Robert Adrian, Patrik Baldauff, Lash Dooley, Gabriel Furman, Gabriel Fazio, Beau Gravitte, Timothy Doyle, Sam Hamill, Conn Horgan, Joe Maruzzo, Mihaela Mihut, Sarah Anne Miles, Evgeniya Radilova, and Dena Tyler. The production utilizes a translation by Jean-Claude van Itallie.
The creative team for The Cherry Orchard includes Andreea Mincic (scenic and costume design), Isabella Byrd (lighting design), Iggy Hung (sound design), Katherine Crockett (choreography), and Andrea Fratto (musical compositions).
To reserve tickets to The Cherry Orchard, email reservations@theactorsstudio.org.