Duncan Macmillan's Every Brilliant Thing Opens at the Barrow Street Theatre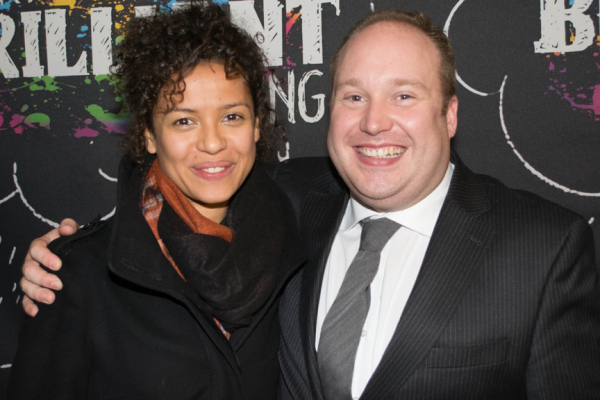 Duncan Macmillan's new play Every Brilliant Thing celebrated its North American premiere at off-Broadway's Barrow Street Theatre on December 4. The production is presented by Scott Morfee, Jean Doumanian, Tom Wirtshafter, and Patrick Daly.
The Paines Plough and Pentabus Theatre Company production of the play comes to New York fresh from its engagements in London and Edinburgh, as well as a U.K. tour. Directed by George Perrin, the story of Every Brilliant Thing follows a young boy who attempts to ease his mother's depression by creating a list of all the best things in the world. Through adulthood, as the list grows, he learns the deep significance it has on his own life. Jonny Donahoe, who performed the show in the U.K., returns to the role at the Barrow Street.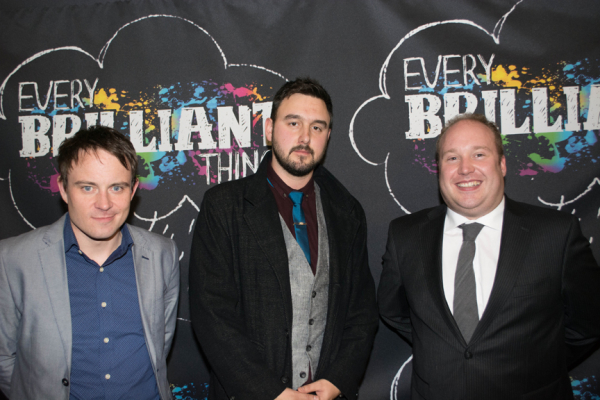 For tickets and more information, click here.