David Holthouse Joins the Cast of Stalking the Bogeyman for Rehearsal Meet-and-Greet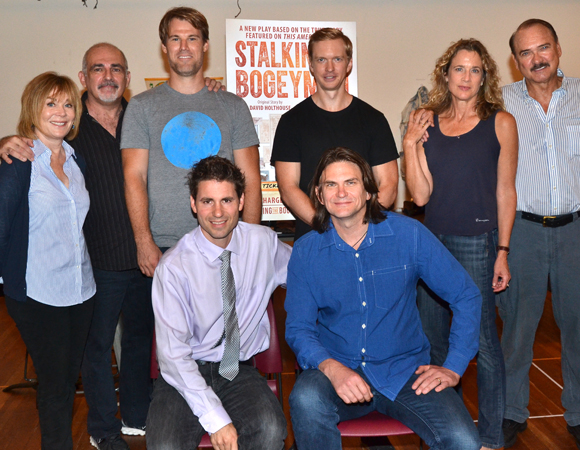 The cast of off-Broadway's Stalking the Bogeyman, a new drama inspired by the true story of journalist David Holthouse and his plans for revenge against the man who sexually assaulted him as a child, met the press on September 2.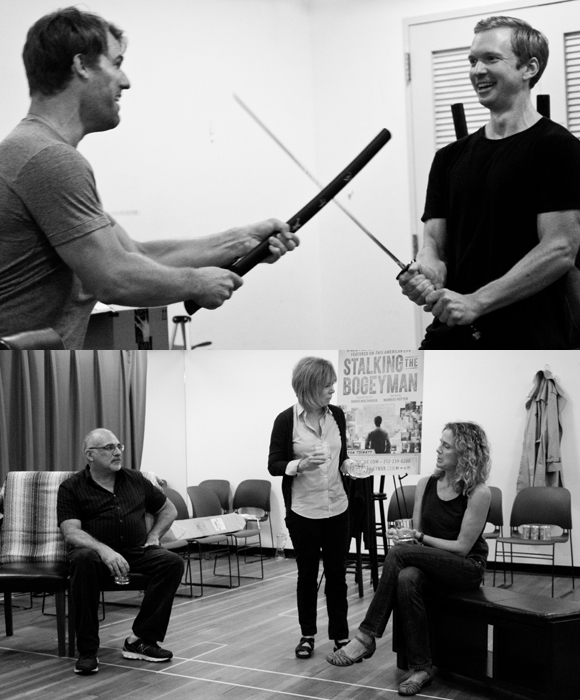 Adapted for the stage and directed by Markus Potter, the NewYorkRep production stars Roderick Hill as David, with Erik Heger as the Bogeyman, Murphy Guyer as Robert Holthouse, Roxanne Hart as Carol Crawford/Dr. Leavitt, John Herrera as Russ Crawford, and Kate Levy as Nancy Holthouse. The production begins performances September 12 at New World Stages, with opening night set for September 29.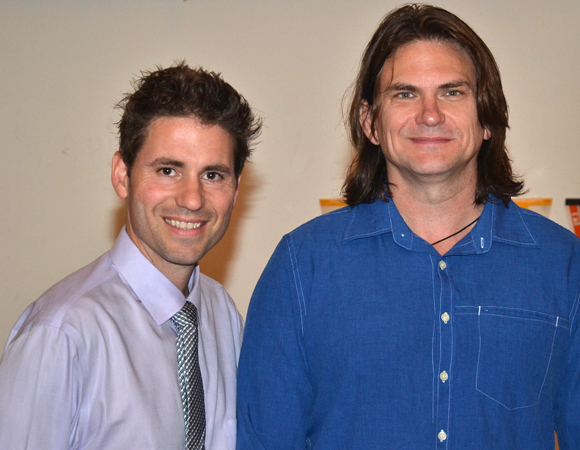 For tickets and more information, click here.