Complete Casting Announced for Aristocrats at Irish Rep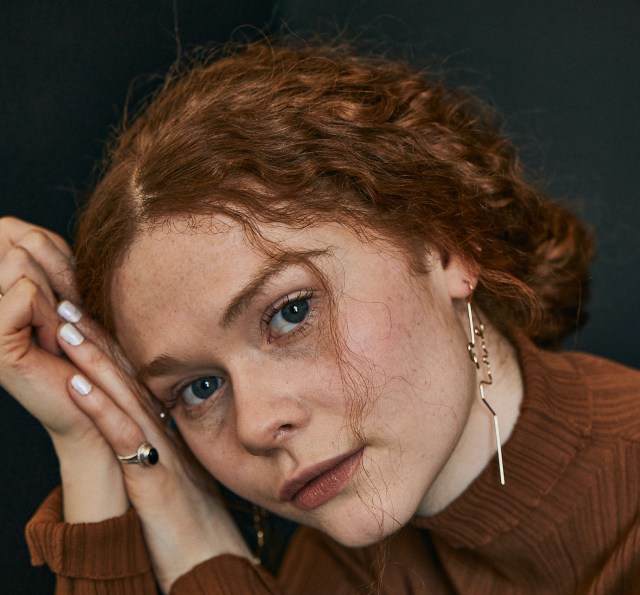 Irish Repertory Theatre announced casting for Aristocrats, the second production in The Friel Project, a retrospective of the work of Irish playwright Brian Friel. The Friel Project celebrates Irish Rep's 35th Anniversary and will continue through May.
Directed by Irish Rep's artistic director Charlotte Moore, Aristocrats will run January 11-March 3 on the Francis J. Greenburger Mainstage at Irish Repertory Theatre.
The cast of Aristocrats will feature Roger Dominic Casey (Bent), Meg Hennessy (London Assurance), Tom Holcomb (Meet Me in St Louis), Colin Lane (Three Small Irish Masterpieces), Shane McNaughton (The 8th), Tim Ruddy (A Touch of the Poet), Danielle Ryan (The Cordelia Dream), and Sarah Street (Belfast Girls).
Aristocrats was first produced in 1979 at the Abbey Theatre in Dublin. Set in Ballybeg Hall in County Donegal, Brian Friel's Chekhovian play chronicles the decaying home of District Justice O'Donnell, where family members congregate for a wedding, but stay to attend a funeral.
The design team for this revival features scenic design by Charlie Corcoran, costume design by David Toser, lighting design by Michael Gottlieb, sound design and original music by Ryan Rumery and M. Florian Staab, and properties by Nicole Rozanski.
Translations, the first production in The Friel Project, is currently running at Irish Rep through December 31. After Aristocrats, The Friel Project will continue with Philadelphia, Here I Come! The Friel Project will also include selected concert readings from the playwright's canon and additional planned events culminating in an exhibit in the Irish Repertory Gallery.