Clare O'Malley, Adam Petherbridge Join Tony Winner Maryann Plunkett at Irish Rep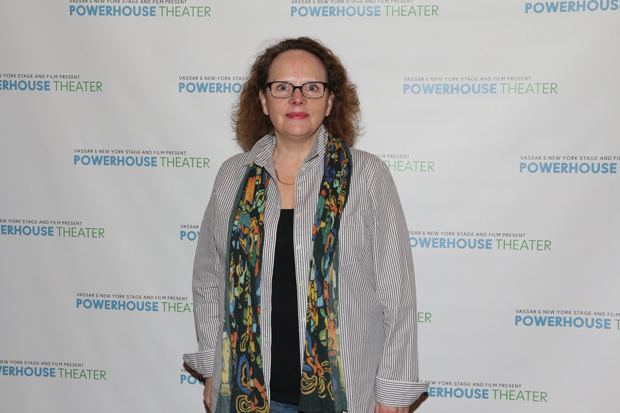 Irish Repertory Theatre has announced that Clare O'Malley (The Dead, 1904) and Adam Petherbridge (Three Small Irish Masterpieces) will join the cast of The Plough and the Stars, the latest in the company's Sean O'Casey Season devoted to the playwright's work (with The Shadow of a Gunman and Juno and the Paycock being the other two O'Casey plays being presented in repertory during the season). The Plough and the Stars will run April 20-May 10, with opening night set for April 30.
The rest of the cast will include Úna Clancy, Terry Donnelly, Rory Duffy, Meg Hennessy, John Keating, Robert Langdon Lloyd, Ed Malone, Michael Mellamphy, Tony Award winner Maryann Plunkett, James Russell, Harry Smith, and Sarah Street.
The Plough and the Stars is described as follows: "Pretty young newlywed Nora Clitheroe is the talk of her tenement as she tirelessly works to lift her family out of their impoverished circumstances. She tries to keep her husband Jack from the revolutionary fervor sweeping through Dublin. But Jack becomes a Commandant in the Irish Citizen Army, and when the Easter Rising of 1916 begins, he leaves a pregnant Nora to help lead the fight. The disparate, quarrelsome tenement residents are forced to shelter together as urban warfare makes their home nearly as treacherous as the streets. Passions and ideals rise and converge, but in the end, loss and devastation triumph over the promise of a new Ireland."