Catherine Zeta-Jones to Play Olivia de Havilland in Ryan Murphy's Feud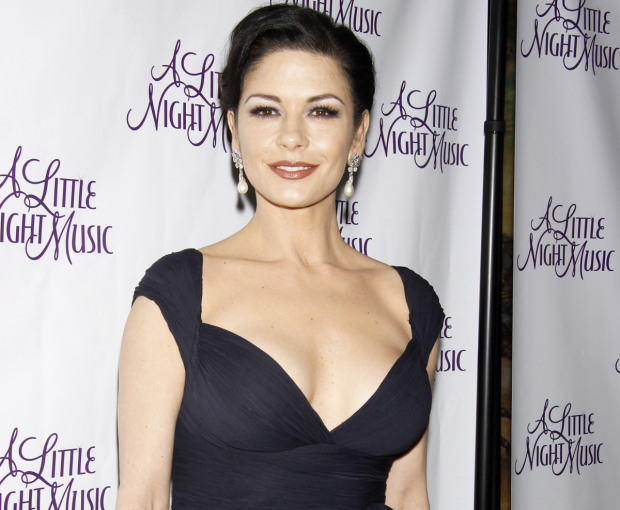 Tony Award winner Catherine Zeta-Jones (
A Little Night Music
) joins Ryan Murphy's ensemble of legendary dames for his new FX anthology series
Feud
.
As previously announced, the series will follow the legendary backstage battle between Joan Crawford and Bette Davis, who will be played by Tony winner Jessica Lange (Long Day's Journey Into Night) and Oscar-winning Broadway veteran Susan Sarandon (Exit the King), respectively.
Zeta-Jones will add to the mix of divas by portraying Golden Age film star Olivia de Havilland, as Murphy announced via his Twitter account earlier today.
Thrilled that Oscar-winner Catherine Zeta-Jones is joining FEUD as Oscar-winner Olivia de Havilland.
— Ryan Murphy (@MrRPMurphy) August 16, 2016
Zeta-Jones earned an Academy Award in 2002 for her performance as Velma Kelly in the film adaptation in Chicago. She went on to make her Broadway debut in 2009 as Desiree Armfeldt in a revival of Stephen Sondheim's A Little Night Music, which earned her a Tony Award for Lead Actress in a Musical.