Britta Johnson's New Musical Life After to Hold Industry Reading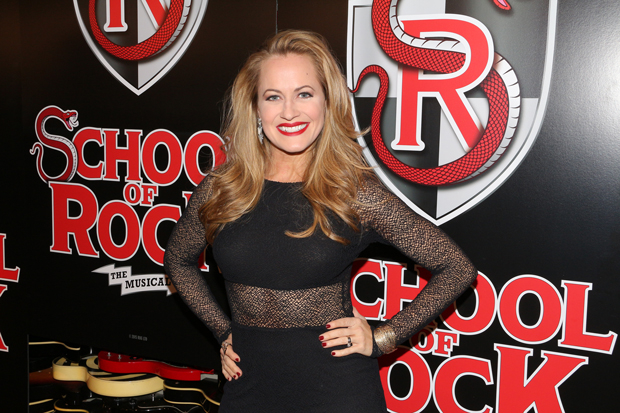 The Old Globe, in association with Yonge Street Theatricals, has announced a by-invitation-only industry reading of the new musical Life After on Thursday, December 6, at 2pm, and Friday, December 7, at noon at Ripley Grier Studios in New York. The reading will help the creative team prepare for the musical's upcoming American premiere at the Old Globe in San Diego, March 22, 2019-April 28, 2019.
Featuring book, music, and lyrics by Britta Johnson, Life After is described as follows: "Grieving the recent loss of her famous father, 16-year-old Alice begins to question the events surrounding his death and sets out to uncover what really happened on the night that changed her family forever. Johnson's Life After is a bittersweet, witty, and life-affirming new musical that explores the mess and beauty of loss and love. Through the vivid imagination of a young woman looking for the facts, we find a more complicated truth instead." The musical made its world premiere in Toronto in September 2017.
Antoinette Comer, Bradley Dean, Sophie Hearn, Charlotte Perry Maltby, Livvy Marcus, Katherine McLaughlin, Mamie Parris, Mackenzie Warren, and Charlotte Mary Wen will star in the reading, to be directed by Barry Edelstein, who will also direct the upcoming Old Globe run.