Boston's Gloucester Stage Company Announces New Apprenticeship Program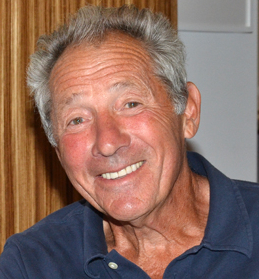 Boston's Gloucester Stage Company has announced the formation of The Collaborative, a new apprenticeship program designed for theater makers entering the world of theater.
Designed for post-college graduates, the program will seek out apprentices of different specialties who will meet weekly to produce a season of their own design. Members of The Collaborative will be responsible for designing, performing, and marketing their shows under the supervision of Gloucester Stage's director of artistic engagement.
For playwrights, the apprenticeship secures a fully produced, Equity Mainstage production as part of Gloucester Stage's season. A component of The Collaborative is The Workshop, which will find a play workshopped in monthly readings complete with audience talkbacks, as well as regular meetings with theatrical professionals to work toward a final draft.
The program includes a weekly stipend of $100, shared housing at no cost, and Equity Membership Candidate points.
The Gloucester Stage Company was founded in 1979 by Geoff Richon, Denny Blodget, and playwright Israel Horovitz.
For more information about Gloucester Stage Company, click here.