Boo Killebrew Named Vineyard Theatre's 2015 Paula Vogel Playwriting Award Recipient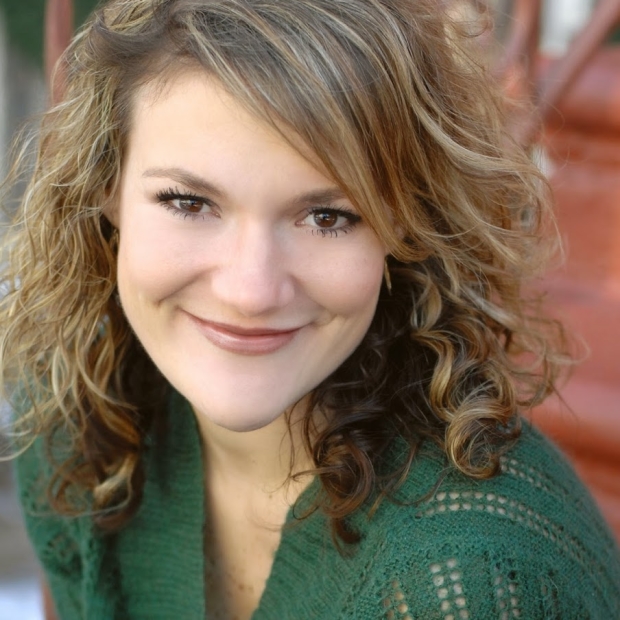 Playwright Boo Killebrew (Miller, Mississippi) will receive the Vineyard Theatre's 2015 Paula Vogel Playwriting Award, to be presented at the organization's annual Emerging Artists Luncheon on Wednesday, September 30. The luncheon, to be held at the National Arts Club, will also honor playwright Clare Barron (You Got Older), who was the Vineyard's 2014 award recipient.
The luncheon is to be hosted by Vineyard acting vet Kate Mulgrew (Orange Is the New Black), alongside Anne-Cecilie Engell Speyer. The Paula Vogel Playwriting Award, named for the Pulitzer Prize-winning dramatist behind How I Learned to Drive, is a residency-based award given each year to an emerging writer of exceptional promise. It comes with a cash prize and artistic- development support.
Killebrew's plays also include Romance Novels for Dummies, Days Like Diamonds, and the GLAAD Media Award-nominated The Momentum. She is the recipient of The Leah Ryan Prize, two Fringe Excellence Awards, the Bette Davis Foundation Award, and two New York Innovative Theater Awards. Barron received a 2015 Obie Award and a 2015 Drama Desk Award nomination for You Got Older. Her other works include Baby Screams Miracle and Dirty Crusty, among others.
The Vineyard Theatre's leadership includes Artistic Directors Douglas Aibel and Sarah Stern, and Executive Producer Jennifer Garvey-Blackwell.
Click here for more information.