Ayad Akhtar's Disgraced Opens at Arena Stage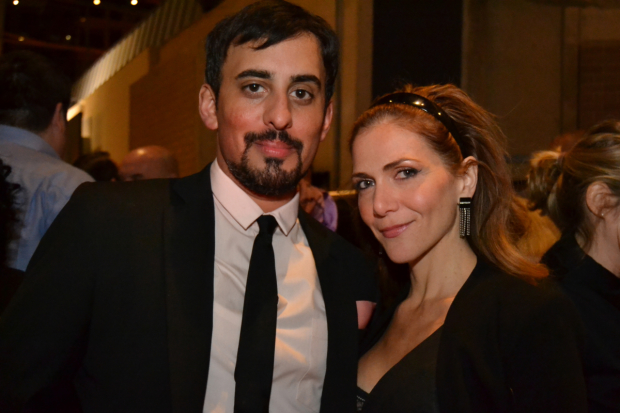 Ayad Akhtar's Pulitzer Prize-winning drama Disgraced, which closes out the Arena Stage's 2015-16 season, recently opened at the D.C. venue's Kreeger Theater. Performances are set to run from April 22-May 29.
Disgraced tells the story of Amir, a Pakistani-American lawyer living the American dream — an Upper East Side apartment, Italian suits, a beautiful wife, and the promise of becoming partner at the law firm. When a friendly dinner party conversation rockets out of control, the internal battle between culture and identity threatens to raze all that he's worked so hard to achieve.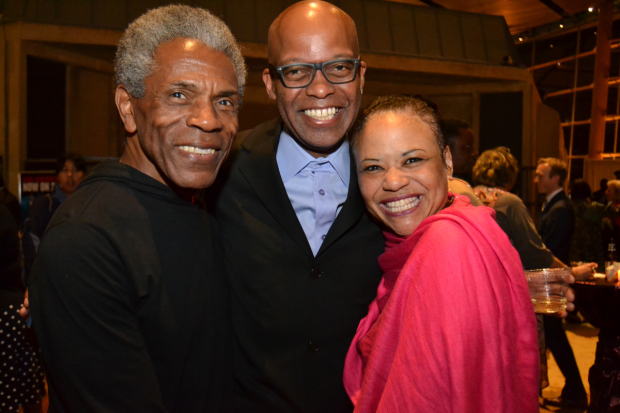 Directed by Timothy Douglas, the cast stars Nehal Joshi (Amir), Joe Isenberg (Isaac), Felicia Curry (Jory), Ivy Vahanian (Emily), and Samip Raval (Abe).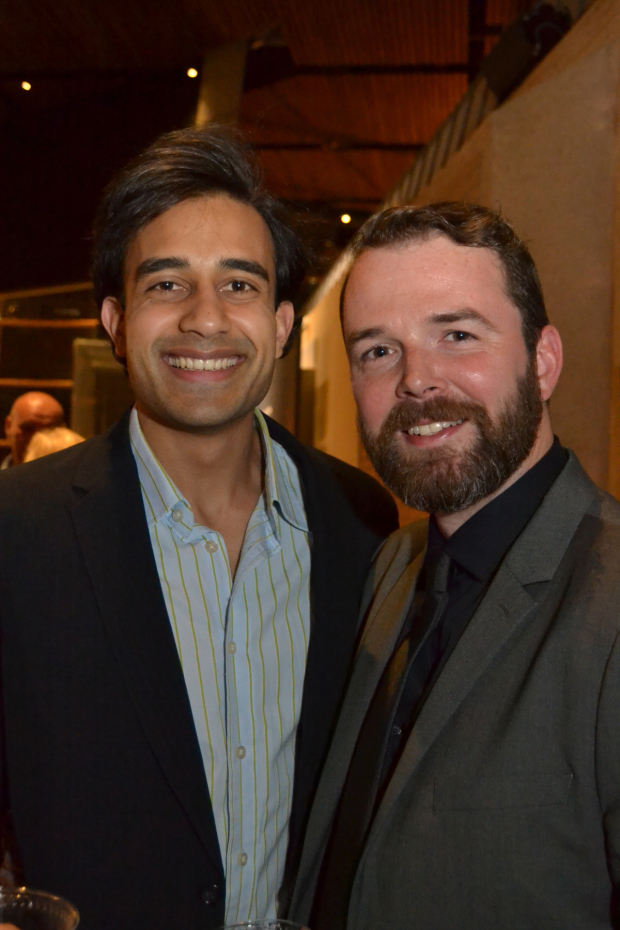 The creative team includes set design by Tony Cisek, costume design by Toni-Leslie James, lighting design by Michael Gilliam, original music and sound design by Fitz Patton, and fight direction by Cliff Williams III.