Ars Nova's Small Mouth Sounds Announces Complete Casting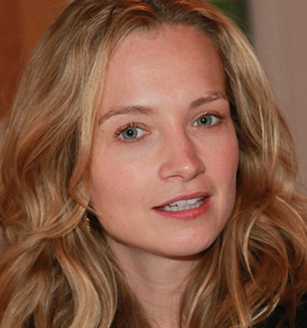 Ars Nova has announced complete casting for the upcoming world premiere of Small Mouth Sounds, written by Bess Wohl and directed by Rachel Chavkin (Natasha, Pierre & the Great Comet of 1812). Performances will run from March 10-April 11, with an official opening set for March 23.
The play follows six runaways from city life who embark on a silent retreat. As these strangers confront internal demons both profound and absurd, their vows of silence collide with the achingly human need to connect.
The cast will feature Jessica Almasy (A Beautiful Day in November on the Banks of the Greatest of the Great Lakes), Marcia DeBonis (Homeland), Jojo Gonzalez (The Romance of Magno Rubio), Brad Heberlee (This Beautiful City), Sakina Jaffrey (House of Cards), Erik Lochtefeld (Metamorphoses), and Babak Tafti (The North Pool).
The creative team includes scenic design by Laura Jellinek, costume design by Tilly Grimes, lighting design by Mike Inwood, sound design by Stowe Nelson, projection design by Andrew Schneider, and prop design by Noah Mease.
For tickets and more information, click here.