Arian Moayed, Ching Valdes-Aran, and More Named Judges for 63rd Obie Awards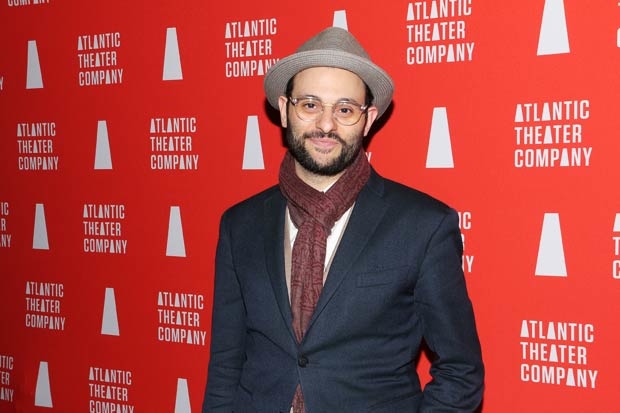 The American Theatre Wing and the Village Voice announced the judges of the 63rd annual Obie Awards. Members of the newly selected committee will join Michael Feingold, longtime chair of the Obie judges.
This year, Feingold will be joined by Entertainment Weekly theater critic Melissa Rose Bernardo, Obie-winning projection designer Wendall K. Harrington (Old Hats), Broadway News theater critic Charles Isherwood, Tony nominee and Obie-winning costume designer Toni-Leslie James (Come From Away), dancer-actor-director Sondra Lee, Tony nominee and Obie-winning actor Arian Moayed (The Humans), and Obie-winning actor Ching Valdes-Aran.
The 63rd annual Obie Awards will take place in May 2018. Additional details about the event will be announced shortly.
The Obies, which recognize off-Broadway artists and productions worthy of distinction, were originally created by the Village Voice. The American Theatre Wing, founder of the Tony Awards, has partnered with the Voice to copresent the Obies.