Allyn Burrows Named Artistic Director of Shakespeare & Company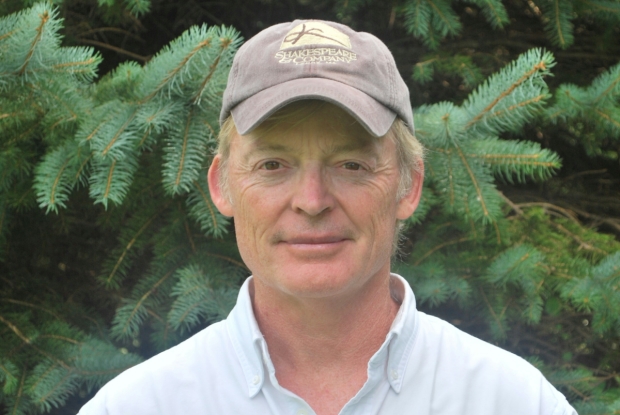 Shakespeare & Company announced today that the actor and director Allyn Burrows, a longtime member of the Company, has been named as its new artistic director.
An Eliot Norton Award Winner, Burrows is a graduate of Boston University. He has served as company member, artistic associate and board member at Shakespeare & Company. Since 2010, he has been the artistic director of Actors' Shakespeare Project in Boston. Burrows will relocate to the Berkshires and will be full-time at Shakespeare & Company as of January 2017.
Located in the Berkshires, in western Massachusetts, Shakespeare & Company is one of the largest Shakespeare Festivals in the country. Founded in 1978, the organization is also home to a renowned center for actor training as well as an award-winning education program.
"I am absolutely thrilled to have been selected for this major position heading one of the country's preeminent theatre companies, one where I have had the privilege to work for many years," said Burrows in a statement. "Shakespeare & Company has earned a national reputation for excellence in performance, training, and education, and I applaud the great things which the Company has accomplished. I look forward to building on this and working alongside so many talented professionals."