All-Female Revival of Glengarry Glen Ross Will Come to Broadway Next Year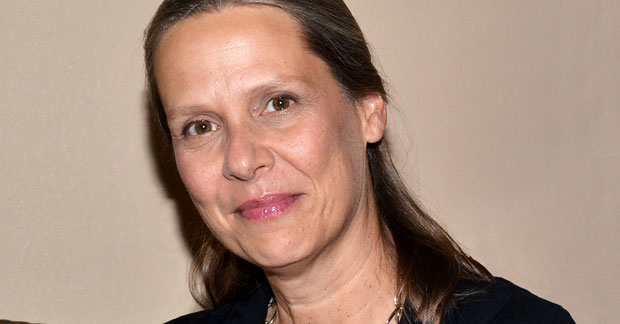 Tony-nominated actor Amy Morton (August: Osage County, Edward Albee's Who's Afraid of Virginia Woolf?) will make her Broadway directorial debut, helming an an all-female ensemble in a new Broadway production of David Mamet's Pulitzer Prize-winning play, Glengarry Glen Ross. Performances are scheduled to begin in May 2019. Exact dates, a full design team, and Broadway theater will be announced at a later date.
Glengarry Glen Ross, winner of the 1984 Pulitzer Prize, is set in a cutthroat Chicago real estate office where four salespeople compete to sell mostly worthless properties to unwitting customers. Whoever sells the most wins a car; whoever sells the least is out of a job — a ruthless environment where each character will do anything to come out on top. 
Morton is an actor, director, and ensemble member of Steppenwolf Theatre Company in Chicago. Her most recent New York directing credit was Guards at the Taj at the Atlantic Theater Company in 2015. Her directing credits at Steppenwolf include The Way West, Penelope, Clybourne Park, American Buffalo, Glengarry Glen Ross, The Pillowman, Dublin Carol, Topdog/Underdog, and many others.
Glengarry Glen Ross was last seen on Broadway in 2012-13 in production directed by Daniel Sullivan. The ensemble featured Al Pacino, Bobby Cannavale, David Harbour, Richard Schiff, Murphy Guyer, John C. McGinley, and Jeremy Shamos.
The upcoming revival's producing team is headed by Jeffrey Richards, Will Trice, Rebecca Gold, and Steve Traxler.