A Night With Janis Joplin to Reopen at the Gramercy Theatre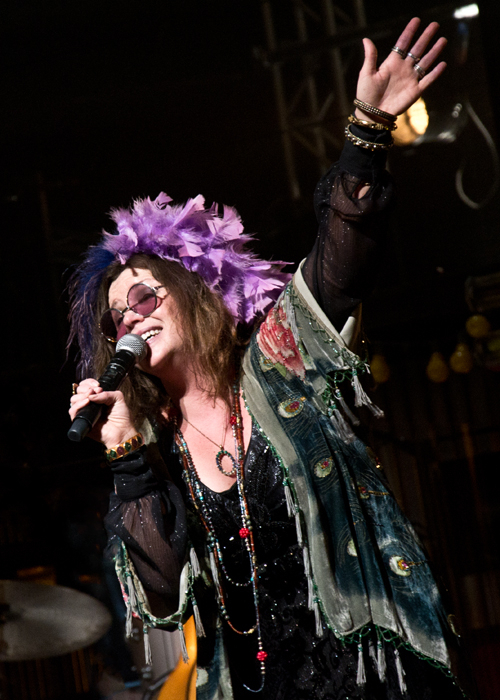 Broadway's A Night With Janis Joplin, which closed after 140 performances at the Lyceum Theatre on February 9, will reopen at New York City's Gramercy Theatre on April 10.
Mary Bridget Davies, who starred in the Broadway mounting as the legendary singer/songwriter, will reprise the role in the new concert venue. She will be joined by an eight-piece rock band and many of her Broadway costars, who portray the iconic blues and soul singers that influenced her musical career, including Aretha Franklin, Etta James, Odetta, Nina Simone, and Bessie Smith.
The production features some of the most notable hits from Joplin's short career such as "Me and Bobby McGee," "Piece of My Heart," "Mercedes Benz," "Cry Baby," and "Summertime." Written and directed by Randy Johnson, A Night With Janis Joplin is produced by Michael Cohl, Todd Gershwin, and Daniel Chilewich, in association with The Estate of Janis Joplin and Jeffrey Jampol for JAM, Inc. Additional creative team, casting and coproducers will be announced at a later date.