7 Broadway DVDs to Buy for the Theater Lovers in Your Life This Holiday Season
When you're a theater geek, all you want as a holiday present is to see a Broadway show. But what if you don't live in New York City and can't go there on vacation? Well, DVDs are the next best thing. Here are 7 different options to satisfy your need to see theater (albeit taped), featuring a handful of your favorite performers.
---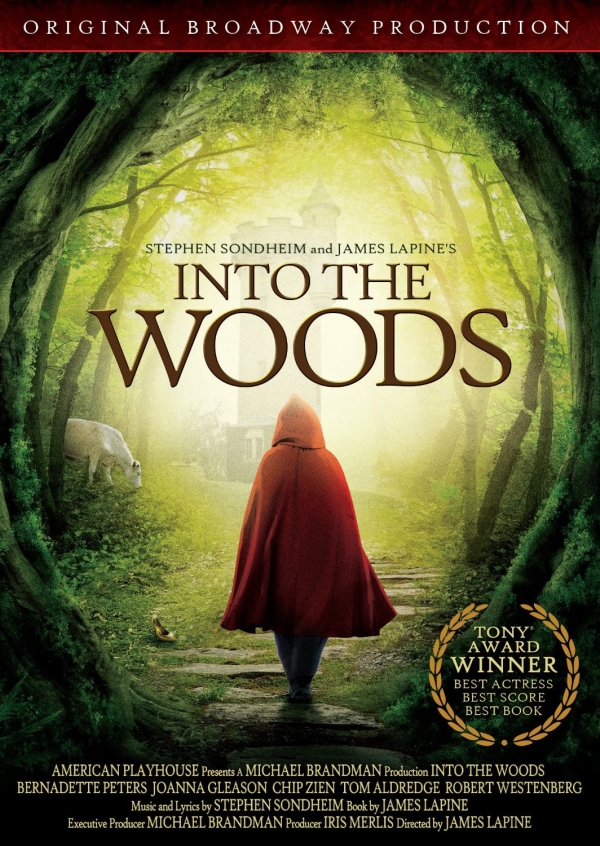 Before Stephen Sondheim and James Lapine's musical Into the Woods hits the big screen, check out the original Broadway production. If you wore out your video tape of the 1991 PBS broadcast, which featured original leads including Bernadette Peters, a Tony-winning Joanna Gleason, and Chip Zien (among others), now's your chance to relive the magic of your favorite show, shot live onstage at the Martin Beck Theatre (now the Al Hirschfeld).
---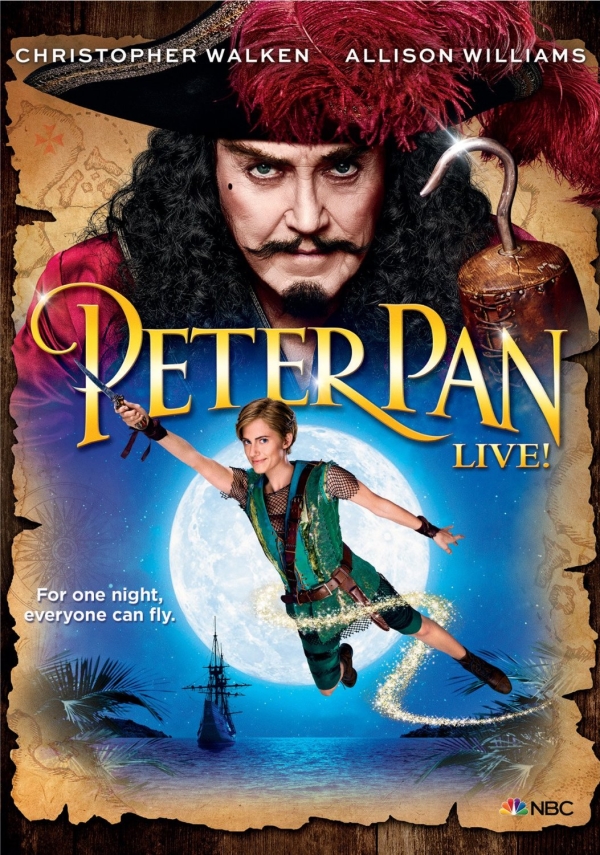 NBC's recent telecast of the classic musical Peter Pan, is sure to go down in history as a classic. If your DVR accidentally erased it, now's your chance to procure a copy for posterity and sing along with Allison Williams, Christopher Walken, Kelli O'Hara, Taylor Louderman, and Christian Borle. Bonus: you can oggle Borle's bulging biceps as often as you want.
---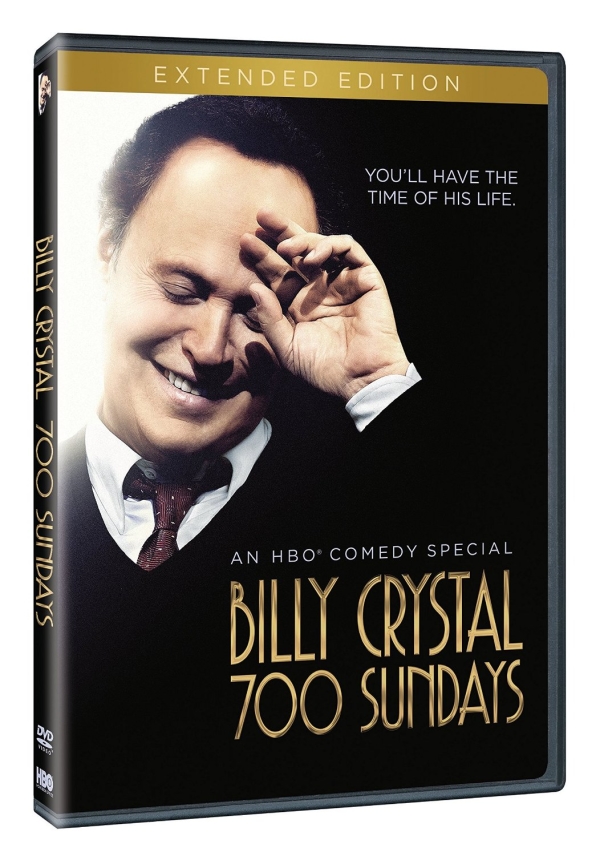 3. 700 Sundays
Billy Crystal's Tony-winning solo show was taped live in performance for HBO during its 2013-14 engagement at Broadway's Imperial Theatre, a decade after the piece premiered. In the work, Crystal explores the lives of his various family members, the creation of the Commodore record label (which his kinfolk owned), and the aftershocks of the death of his father at age 54, when young Billy was only 15.
---
4. Six by Sondheim
Audra McDonald, Will Swenson, Jeremy Jordan, Darren Criss, America Ferrera, Laura Osnes, Jarvis Cocker, and more perform some of Stephen Sondheim's most-beloved music in this documentary that explores the creation of the songs "Opening Doors," "I'm Still Here," and "Send in the Clowns," among others. Longtime Sondheim collaborator James Lapine directs the film, which seamlessly blends archival footage and footage shot for the Broadway revue Sondheim on Sondheim.
---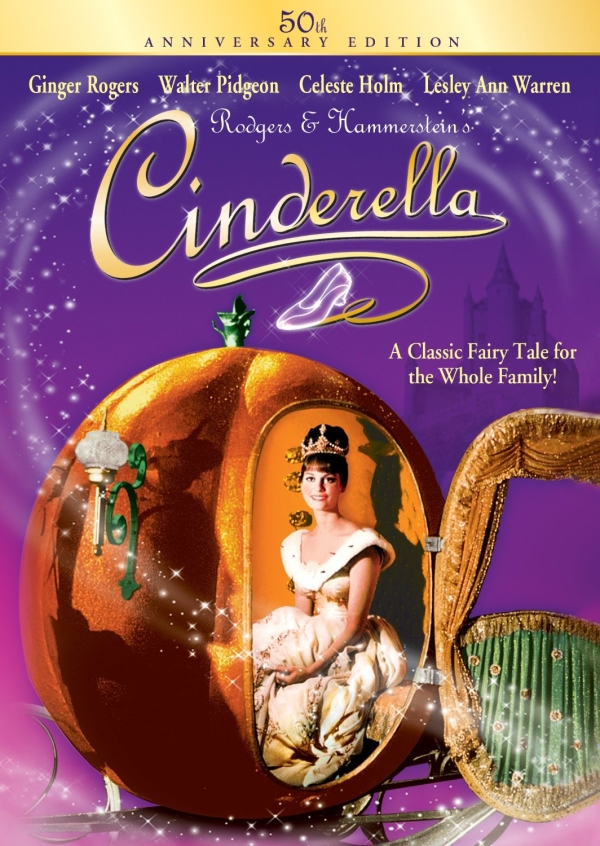 5. Rodgers and Hammerstein's Cinderella
Before Brandy and Whitney Houston put their stamps on the roles of Cinderella and her Fairy Godmother, there were Lesley Ann Warren and Celeste Holm. This 50th anniversary edition of the 1965 CBS television broadcast also starred a loaded cast made up of Walter Pidgeon and Oscar winner Ginger Rogers as the King and Queen, Oscar and Tony winner Jo Van Fleet as the evil Stepmother, and Emmy winner Stuart Damon as the Prince. Meanwhile, the stage musical version of Cinderella, with a script by Douglas Carter Beane, continues on Broadway through January 3.
---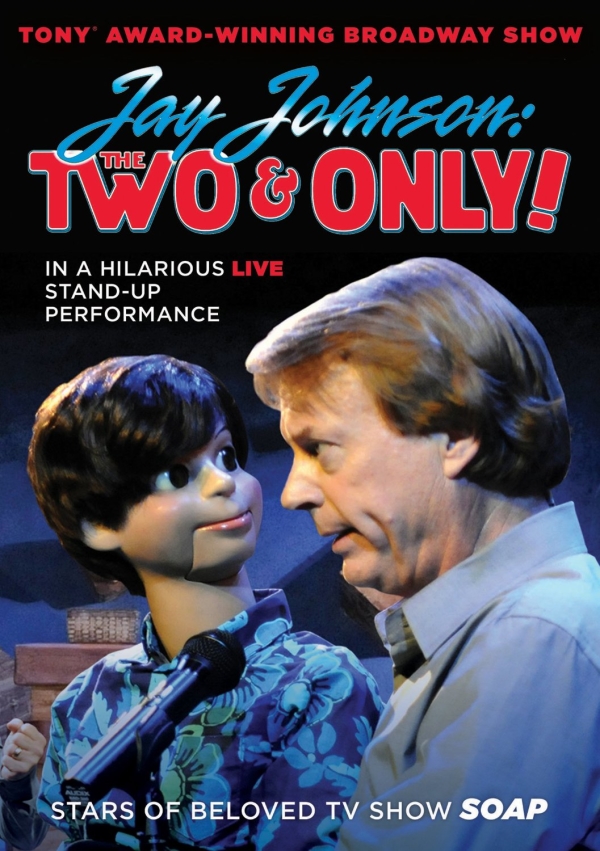 6. Jay Johnson: The Two and Only
Performer Jay Johnson and his friendly sidekick Bob take the stage in a one-man show about ventriloquism and a life in the entertainment industry. Johnson, best known for his performance on the cult-classic television series Soap, won a 2006 Tony Award for this solo performance, which ran at the Helen Hayes Theatre on Broadway and has since toured the world. It was taped for posterity in 2012 at Thalian Hall in Willmington, North Carolina, so you can see the magic of this art form in your own living room.
---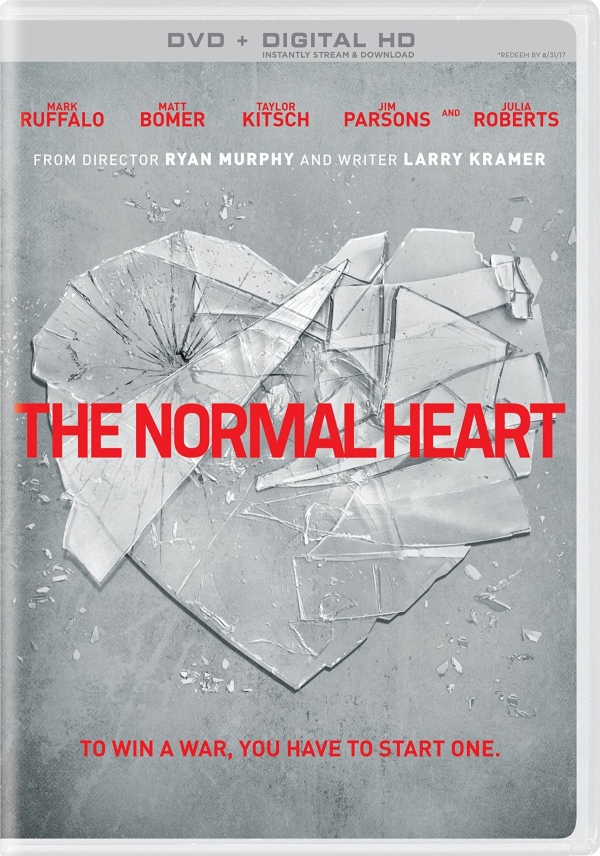 Ryan Murphy directs Larry Kramer's searing drama about the start of the AIDS epidemic in 1980s New York City, with a cast led by Mark Ruffalo, Matt Bomer, and Julia Roberts. Look out for Broadway favorites including Joe Mantello, Jim Parsons (reprising his performance from the 2010 revival), BD Wong, Stephen Spinella, Finn Wittrock, Denis O'Hare, and Danielle Ferland in crucial supporting roles.