2018 Regional Tony Winner La MaMa Announces 2018-19 Season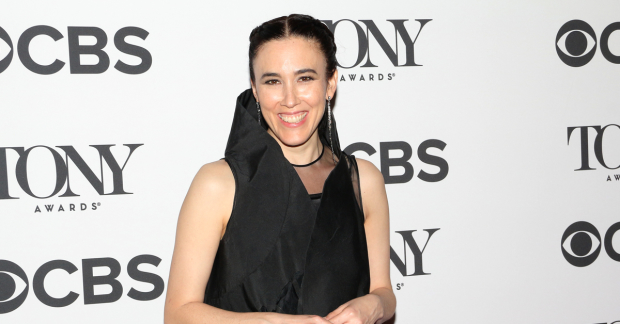 New Yorks's beloved La MaMa Experimental Theatre Club, this year's 2018 Regional Theater Tony Award winner, has announced its 2018-19 season at the Ellen Stewart Theatre, the Downstairs, and the La MaMa Galleria in the East Village.
Season highlights include Kink Haüs, created by Philadelphia's Gunnar Montana (September 20-October 7); Chasing the New White Whale, a play by 2018-19 playwright-in-residence Mike Gorman, directed by Arthur Adair (November 22-December 9); Zombie Asian Moms by Kate Rigg and Lyris Hung (December); Talking Band's City of No Illusions, written and directed by Paul Zimet, with music by Ellen Maddow (February 2019); and 55 Shades of Gay by Jeton Neziraj (March 2019); among others. La MaMa's Puppet Series will return, November 1-25.
This season, La MaMa will also break ground on the company's first-ever capital campaign project, a renovation of the company's first home at 74A East 4th Street.