The River Star Cush Jumbo Brings Her Josephine Baker Solo Show to Public Theater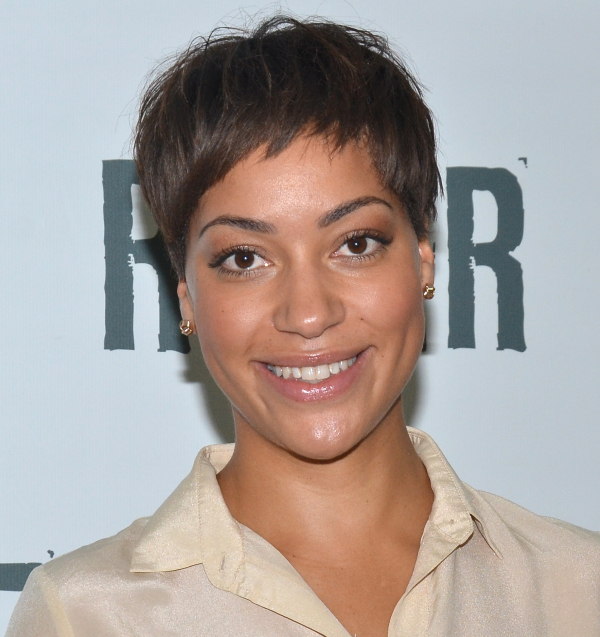 Josephine and I, a solo drama by The River star Cush Jumbo, has been added to the Public Theater's season, playing from February 27-April 5 at Joe's Pub. Directed by Phyllida Lloyd, the production officially opens March 10.
Jumbo also stars in the play, which explores Baker's life from her birth in the St. Louis slums to her rise as one of the most important stars of the 20th century. The first African-American performer to rise to international prominence, she was a French Resistance spy and civil rights activist who was married twice by age 16 and served as muse to Pablo Picasso, F. Scott Fitzgerald, and Ernest Hemingway, who called her "the most sensational woman anyone ever saw." Now, nearly 40 years after her death, Baker's life inspires a young woman to face up to the sacrifices required to follow one's dreams.
For the work, which premiered at the Bush Theatre in England in 2013, Jumbo received the Emerging Talent Award from the Evening Standard Awards. She has previously collaborated with director Lloyd on the all-female Julius Caesar, which recently played St. Ann's Warehouse. In that production, she received an Olivier Award nomination for her performance as Marc Antony.
Lloyd's many directing credits include the Broadway productions of Mary Stuart and Mamma Mia!, as well as the film version of that musical.
For tickets and more information, click here.