Ryan Scott Oliver's We Foxes and More Selected for Goodspeed Festival of New Musicals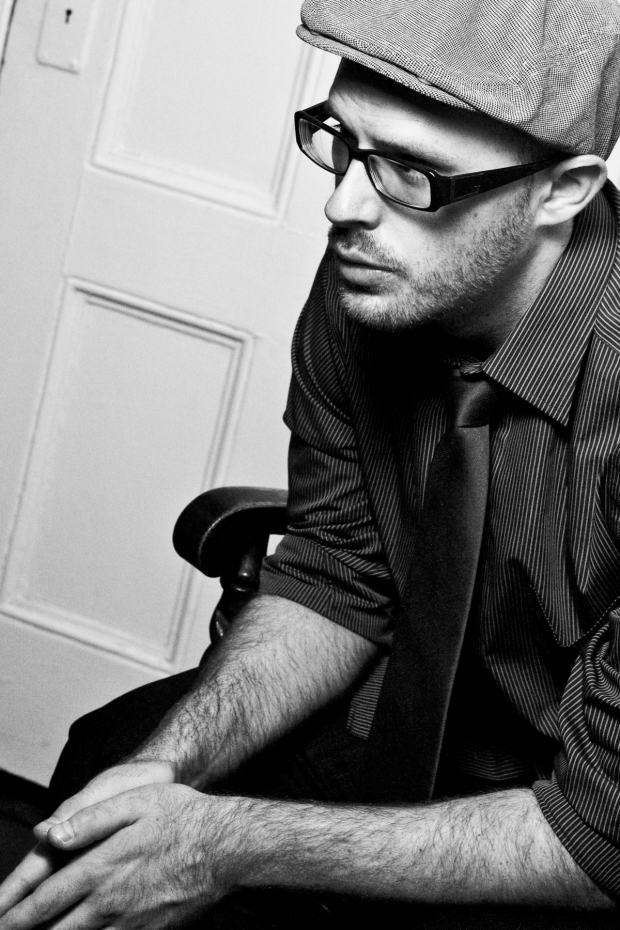 Connecticut's Goodspeed Musicals has announced the lineup for its 11th annual Goodspeed Festival of New Musicals, kicking off Friday, January 15, at the Goodspeed Opera House in East Haddam.
The new musicals that will be previewed are Ryan Scott Oliver's Southern Gothic musical We Foxes (January 15); Mark Gaylord and Tom Diggs' Milo at the Movies (January 16); and Will Buck and John Dietrich's Only Anne, an update of Jane Austin's Persuasion (January 17).
A series of panel discussions will also take place on January 16, featuring Pulitzer Prize-winning playwright Alfred Uhry; noted Broadway gossip columnist Michael Riedel; longtime Goodspeed orchestrator Dan DeLange; Broadway publicist Rick Miramontez; theater historian John Pike; and First Date writing team Michael Weiner and Alan Zachary.