Is Hugh Jackman Heading to Broadway in The Music Man?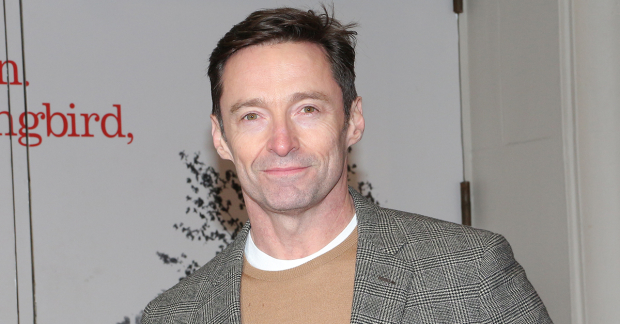 Is a Broadway revival of Meredith Willson's The Music Man, starring Hugh Jackman, in the works?
While there's no official announcement yet, there's cause for speculation: A new website bearing the domain MusicManOnBroadway.com has been launched, as have Facebook, Twitter, and Instagram pages. And this afternoon, Jackman shared the same logo image — bearing the suitcase of the show's main character, Professor Harold Hill — to his personal Instagram.
Jackman embarks on a world tour with his solo show this summer, but in an interview with TheaterMania in December, he told us that his next Broadway gig was in the planning stages. "I'm actively thinking about it right now," he told us. "It's been so great having something like a one-man show to be able to dip in and out of in between movies, because it's difficult to find 18 months of your life to go to Broadway. But I'm ready."