Theatre Puget Sound Announces 2017 Gregory Award Winners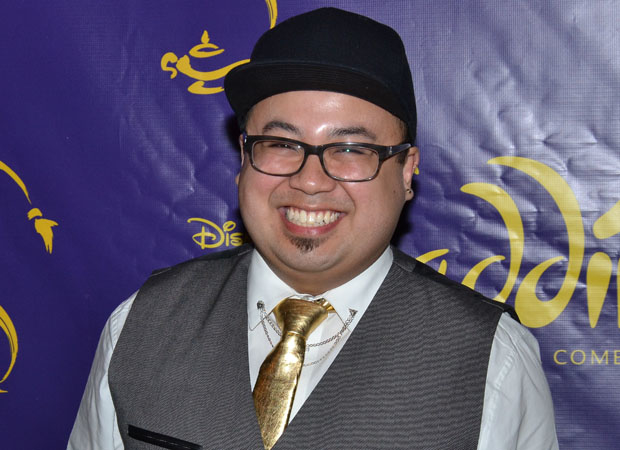 Theatre Puget Sound has announced the winners of the 2017 Gregory Awards, celebrating theater artists in the Puget Sound region.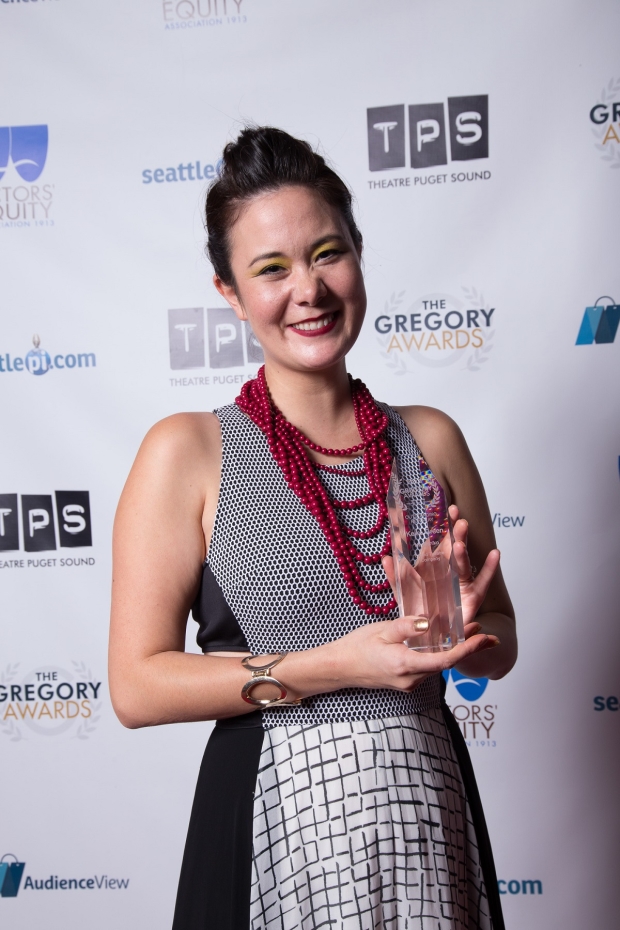 Bring Down the House, co-presented by Seattle Shakespeare Company and upstart crow collective, received five awards, including Outstanding Production (Play), Outstanding Direction for Rosa Joshi, Outstanding Ensemble, Outstanding Actress (Play) for Mari Nelson, and Outstanding Supporting Actress (Play) for Nike Imoru. For the second year in a row, Sound Theatre Company won Theatre of the Year. Its additional awards included Outstanding Scenic Design for Margaret Toomey (Hoodoo Love) and Outstanding New Play for Keiko Green (Nadeshiko).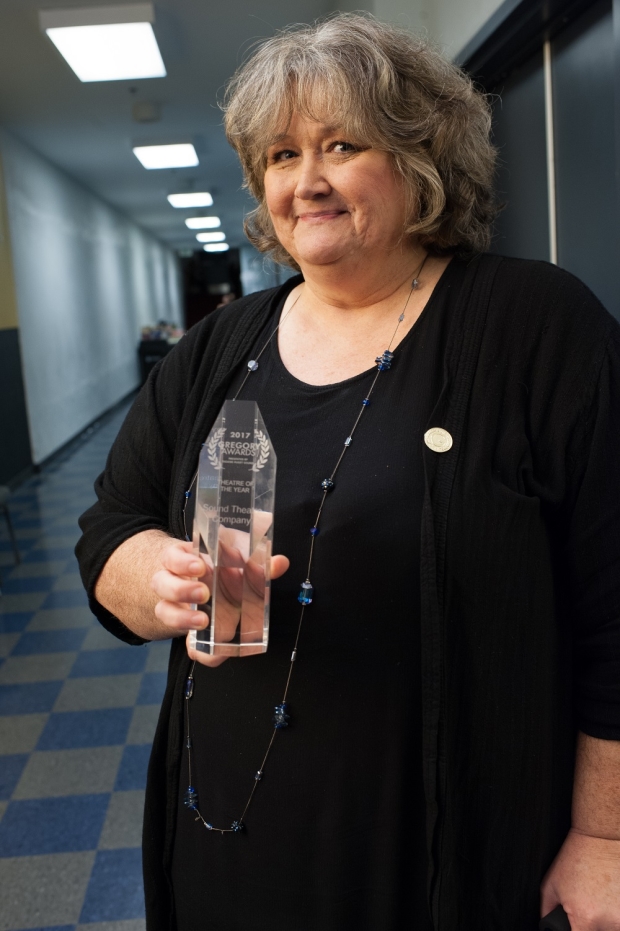 On the musical side, Village Theatre's Dreamgirls received Outstanding Production (Musical) and Outstanding Supporting Actress (Musical) for Alexandria Henderson. Broadway vet Don Darryl Rivera received the Outstanding Supporting Actor (Musical) for his work in Man of La Mancha at the 5th Avenue Theatre.