Tony Awards Director Glenn Weiss Earns His 12th Directors Guild Award Nomination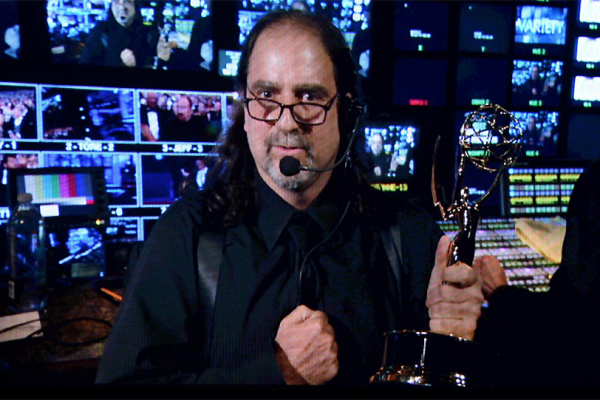 Glenn Weiss and the directing team for the 2014 Tony Awards have been nominated for this year's Directors Guild Award in the category of Outstanding Directorial Achievement in Variety/Talk/News/Sports-Specials.
Weiss earned previous nominations in 2001, 2002, 2005, 2006, and 2008 for the 55th, 56th, 59th, 60th, and 62nd Annual Tony Awards, and won the award for Outstanding Directorial Achievement in Musical Variety in 2007, 2010, 2011, 2012, and 2013 for the 61st, 64th, 65th, 66th, and 67th Annual Tony Awards.
The nominated members of his directing team include associate directors Ken Diego, Robin Abrams, Stefani Cohen, Ricky Kirshner, as well as stage managers Garry Hood, Phyllis Digilio-Kent, Peter Epstein, Andrew Feigin, Lynn Finkel, Doug Fogel, Jeffry Gitter, Arthur Lewis, Jeffrey M. Markowitz, Joey Meade, Seth Mellman, Cyndi Owgang, Jeff Pearl, Annette Powlis, Elise Reaves, and Lauren Class Schneider.
For a look at Weiss' amazing directing skills from the 2013 Tony Awards ceremony, check out the video below: