Significant Other, Starring Gideon Glick and Lindsay Mendez, Opens at Roundabout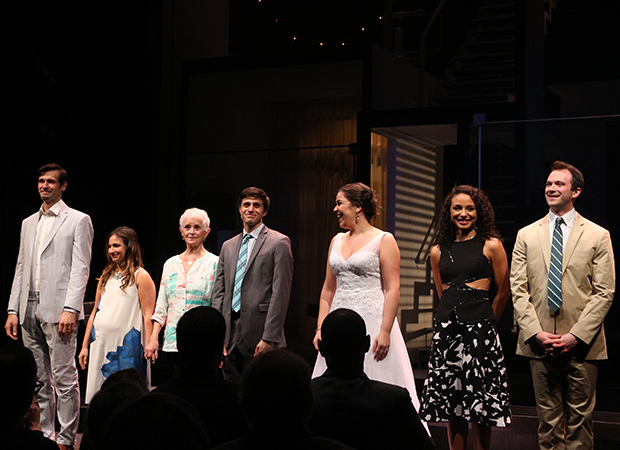 Roundabout Theatre Company's world premiere production of Joshua Harmon's Significant Other celebrated its opening night at the at the Laura Pels Theatre at the Harold and Miriam Steinberg Center for Theatre on June 18.
The play explores single life in the city. Jordan Berman would love to be in love, but until he finds Mr. Right, he spends his nights with his trio of close girlfriends. As their evenings turn into bachelorette parties, Jordan finds that supporting the ones you love can be just as impossible as finding love itself.
The cast includes Barbara Barrie (Helene), John Behlmann (Will, Conrad, Tony), Sas Goldberg (Kiki), Gideon Glick (Jordan), Lindsay Mendez (Laura), Carra Patterson (Vanessa), and Luke Smith (Gideon, Evan, Roger). Trip Cullman directs.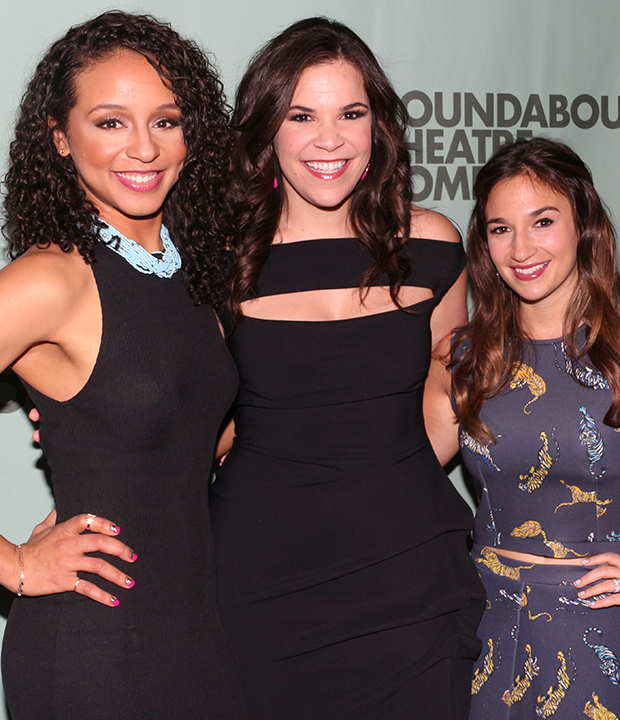 The creative team includes Mark Wendland (sets design), Kaye Voyce (costume design), Japhy Weideman (lighting design), and Jill Du Boff (sound design).
Harmon is also the author of the play Bad Jews, which premiered at Roundabout's Black Box Theatre before transferring to the Pels in 2013.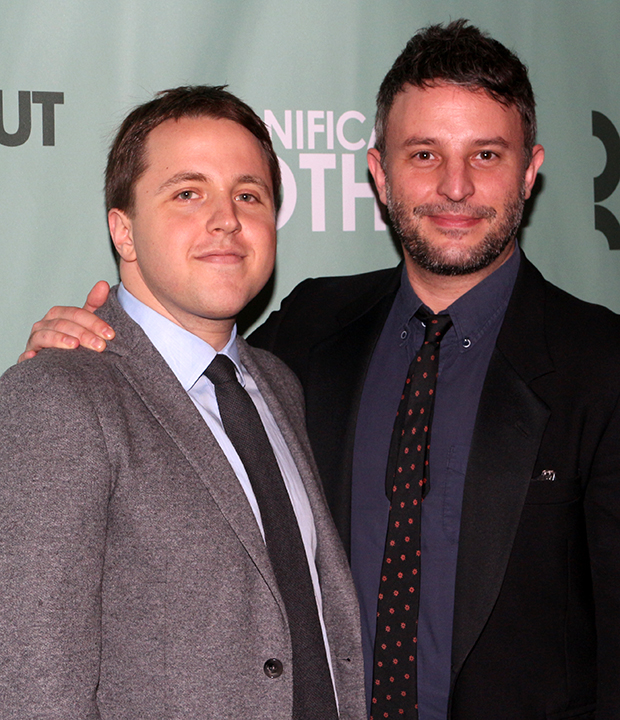 For tickets and more information, click here.