Roger Daltrey to Join the New York Pops in a Live Performance of the Who's Tommy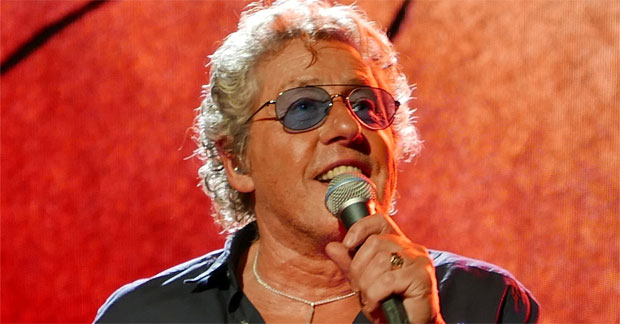 Roger Daltrey will join the New York Pops and its music director, Steven Reineke, in a concert performance of the Who's Tommy on Sunday, June 17, at Forest Hills Stadium. The performers will be joined by a band of seasoned Who players, including guitarist and backup singer Simon Townshend, guitarist Frank Simes, keyboardist Loren Gold, bassist Jon Button, and drummer Scott Devours.
With music and lyrics by Pete Townshend (and additional music and lyrics by John Entwistle and Keith Moon), Tommy tells the tale of a young boy who loses his sight, hearing, and speech after witnessing a murder and then embarks on an amazing journey towards a cure and a feeling of self-worth. Its well-known songs include "Pinball Wizard," "See Me, Feel Me," and "The Acid Queen."
The rock opera first appeared as a double-LP record album in 1969 and was inducted into the Grammy Hall of Fame for "historical, artistic, and significant" value. The piece was transformed into a Tony Award-winning Broadway musical in 1993. Daltrey also appeared as the title character in Ken Russell's 1975 film version, which costarred Ann-Margret and Oliver Reed.