Peccadillo Theater Company to Revive George Kelly's The Show-Off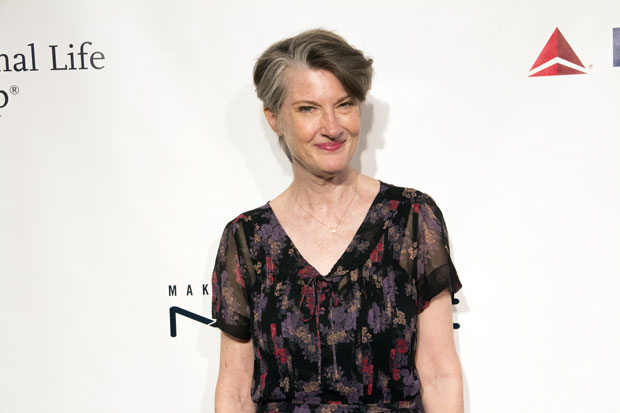 The Peccadillo Theater Company announced a revival of Pulitzer Prize-winning playwright George Kelly's 1924 work The Show-Off, in a production starring Annette O'Toole (The Traveling Lady) and directed by Peccadillo artistic director and Obie Award winner Dan Wackerman. It will be a limited engagement at Theatre at St. Clement's September 21-October 21, with opening night set for September 28.
According to a press release, "The Show-Off revolves around a working class Irish family in North Philadelphia in the mid-1920s. Mr. and Mrs. Fisher and their three adult children are thrown into a state of turmoil when Amy, their middle child, brings home a preposterous suitor named Aubrey Piper. A compulsive liar with delusions of grandeur, Aubrey meets his match in Mrs. Fisher, the crusty, no-nonsense matriarch of the family. A battle of wits ensues and the outcome is a vindication (of sorts!) of the American con man."
Joining Annette O'Toole in the cast are Marvin Bell, Aaron Gaines, Ian Gould, Elise Hudson, Emma Orelove, Douglas Rees, Buzz Roddy, and Tirosh Schneider. The creative team will include Harry Feiner (scenic and lighting design), Barbara A. Bell (costume design), Paul Huntley (wig design), Jessica C. Ayala (properties), and Stephanie Klapper (casting).