New Works by Neil LaBute, Israel Horovitz, and More Set for La Mama's 55th Season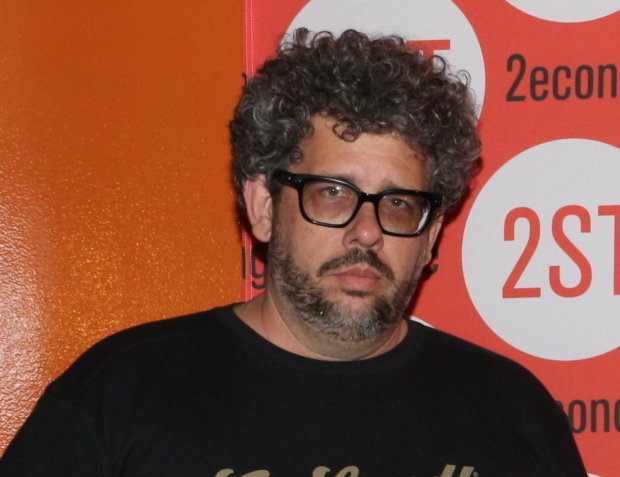 La MaMa E.T.C., an off-Broadway theater complex located in the East Village, has announced plans for its 55th season, which will include over 70 productions of local and international artists representing six continents.
From September 24-November 6, the 2016 La MaMa Puppet Series will feature dozens of productions spotlighting the best artists on the world puppetry stage. Then, kicking off the season will be the Algerian experimental theater collective, "ISTIJMAM," presenting Et'teffeh/The Apples (September 29-October 2) by Abdelkader Alloula, who was assassinated in 1994. Highlights from the season will also include the New York premiere of Israel Horovitz's new play Man in Snow (November 10-27), which follows David, recently retired, mourning the loss of his young son.
From January-February 2017, La MaMa will present its 3rd installment of "ADA—Author Directing Author," which will feature American playwright Neil LaBute and noted Italian playwright Marco Calvani joined by Spanish playwright Marta Buchaca, with each playwright directing another author's work. In this 3rd chapter of ADA, each play will deal with themes of power.
In January, new voices in NYC's queer performance world will perform as part of La MaMa's "SQUIRTS: New Voices in Queer Performance" festival, curated by Dan Fishback.
As part of its 70th-anniversary celebration from March 9-26, the Studio will present a revival of Stephen Adly Guirgis' play The Last Days of Judas Iscariot, directed by Estelle Parsons and performed by members of The Actors Studio.
"In bringing together different people from different places, my hope is that our 55th season will help create a theater of peoples, of the languages and maps and stories with which we build and inhabit shared worlds," said Mia Yoo, La MaMa's artistic director.
La MaMa's ongoing Experimental Play Reading Series, Poetry Electric, and Annual Beat Box Festival also return for the 55th season.