Nathan Lane to Join Terrence McNally and Tyne Daly for Mothers and Sons Talk-Back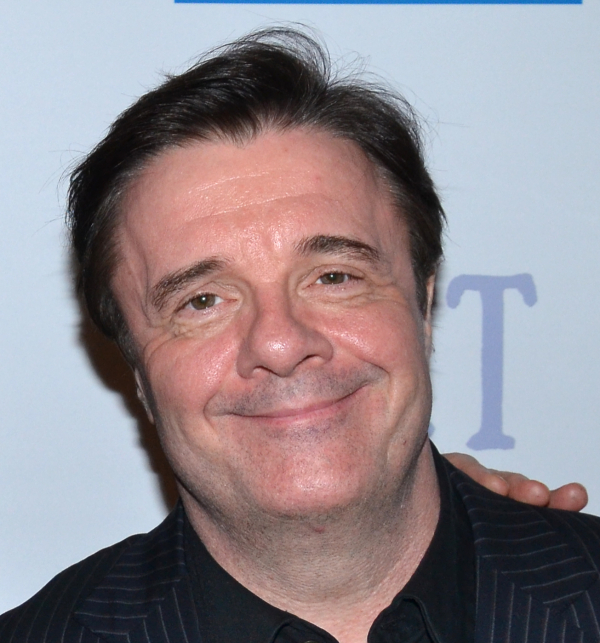 Two-time Tony Award winner Nathan Lane will join four-time Tony-winning playwright Terrence McNally and Tony-winning actress Tyne Daly for a talk-back following the April 23 performance of McNally's latest Broadway play, Mothers and Sons, at the John Golden Theatre.
Lane is no stranger to the work of McNally, having won Drama Desk Awards for his performances in McNally's The Lisbon Traviata and Love! Valour! Compassion! Lane has also appeared in McNally's plays Bad Habits, Lips Together, Teeth Apart, and Dedication or the Stuff of Dreams.
Mothers and Sons follows the mother of a man who died 20 years ago from an AIDS-related illness as she pays a surprise visit to her son's former lover, who is now married to another man and has a young child. The company features Daly, Frederick Weller, Bobby Steggert, and Grayson Taylor. Sheryl Kaller directs.
Another talk-back will be held on Wednesday, April 30, featuring Roberta Kaplan, the litigator who spearheaded the Supreme Court DOMA cast. That discussion will be moderated by CNN political commentator Hilary Rosen.
To purchase tickets for Mothers and Sons, click here.