Midnight in the Garden of Good and Evil Musical to Debut at Goodman Theatre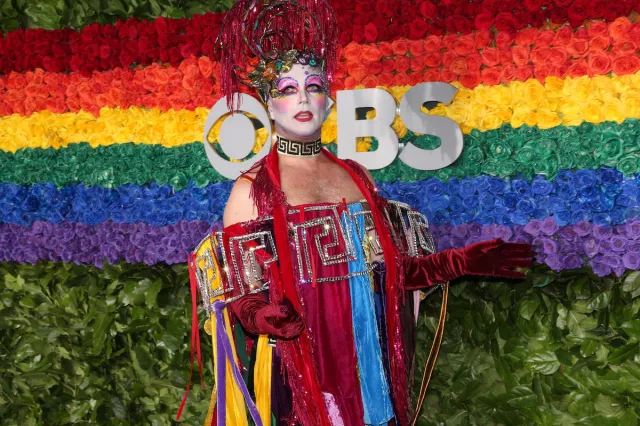 The musical adaptation of John Berendt's bestselling book Midnight in the Garden of Good and Evil will make its world premiere at Chicago's Goodman Theatre next summer. Performances are scheduled for June 25, 2024-August 4, 2024. 
As previously reported, the musical is a collaboration between composer and lyricist Jason Robert Brown (Parade) and book writer Taylor Mac (The Hang). Tony Award winner Rob Ashford directs, with choreography by Tanya Birl and sets by Christopher Oram.
Berendt's book was a Pulitzer Prize finalist and was adapted by Clint Eastwood into the 1997 film of the same name. It tells the true story of a murder trial (and retrial) in Savannah, Georgia.
"When I am deciding to start a new show, the two most important questions I ask myself are: 1) Does it sing? and 2) Do I get to work with fun people? With Midnight in the Garden of Good and Evil, I knew the answers to both questions immediately," said Brown.
Mac added, "The eccentricities of Savannah, and how they were celebrated by such a large readership, seemed to say, the things that made me odd and an outcast in the world were actually things I should cherish."
Casting has not yet been revealed, but the musical recently had a starry reading in New York City, with Tony winner J. Harrison Ghee in the role of Lady Chablis.