Meet Richard Chamberlain, Bill Pullman, and Holly Hunter of Sticks and Bones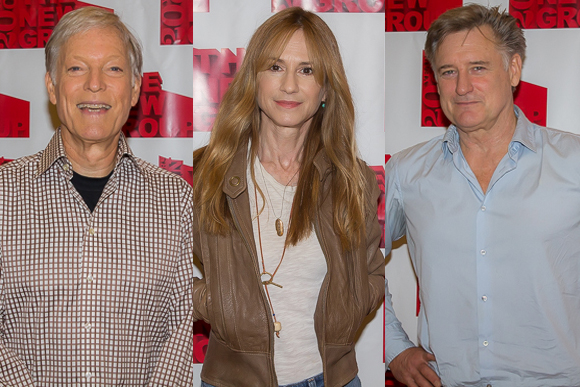 The New Group will launch its 20th anniversary season with David Rabe's Sticks and Bones in the play's first return to New York in 42 years. The production stars a cast of heavy hitters including Richard Chamberlain, Holly Hunter, and Bill Pullman. Directed by Scott Elliott, Sticks and Bones deals with an American family pulled apart by the return of their son from the Vietnam War. The play opened on Broadway in 1972 and won the Tony for Best Play. Sticks and Bones will run at the Pershing Square Signature Center from October 21-December 14.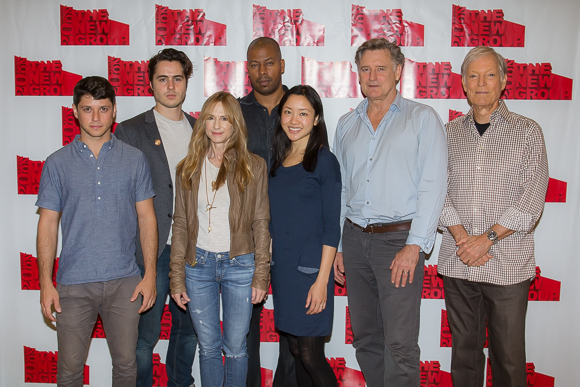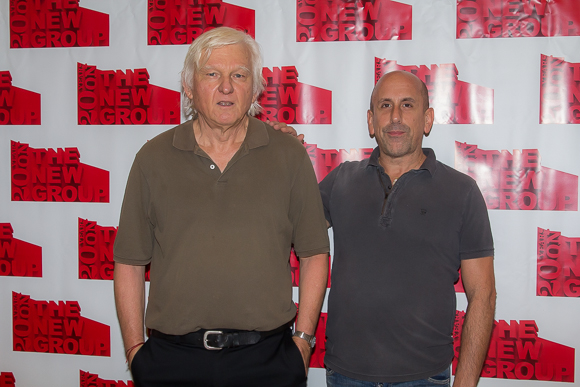 For tickets to Sticks and Bones, click here.