Linda Lavin and Steve Bakunas Will Bring Their Portrait of an Artist to the Vineyard Theatre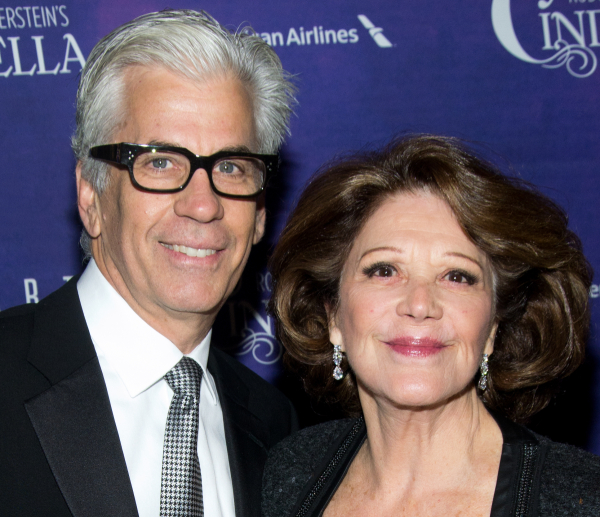 Tony Award winner Linda Lavin and her husband, Steve Bakunas, will present Portrait of an Artist, a one-night-only benefit for off-Broadway's Vineyard Theatre, on Monday, June 16.
Portrait of an Artist features Lavin, who currently stars in the Vineyard's production of Too Much Sun, and Bakunas in an intimate conversation where she answers questions about her life and career, posed by her husband while he paints her portrait onstage. The finished portrait will be auctioned off at the conclusion of the event. The couple has performed the show at venues around the country.
A six-time Tony Award nominee, Lavin won the 1987 Tony for Best Leading Actress in a Play for her performance in Neil Simon's Broadway Bound. Her other notable stage credits include Last of the Red Hot Lovers, The Diary of Anne Frank, The Tale of the Allergist's Wife, Collected Stories, and The Lyons. Her television credits include Alice and Sean Saves the World.
Bakunas performs frequently with musical director Billy Stritch. Throughout his varied career, he has been an actor, a director, a painter, and a jazz drummer.
Click here for tickets to Too Much Sun.