Leslie Odom Jr. to Lead Broadway Revival of Ossie Davis's Purlie Victorious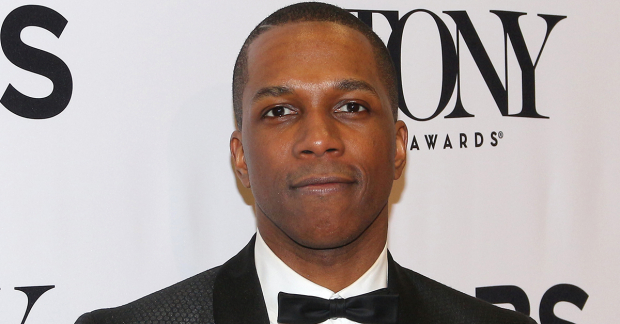 Leslie Odom Jr. will return to Broadway in late summer 2023 in a revival of Ossie Davis's comedy Purlie Victorious: A Non-Confederate Romp Through the Cotton Patch. Kenny Leon will stage the production, with dates, theater, and further casting still to be announced.
Purlie Victorious will have sets by Derek McLane, costumes by Emilio Sosa, and lighting by Adam
Honoré.
Odom will take on the title role, Purlie Victorious Judson, a traveling preacher who returns to his Georgia hometown in an effort to save the community church and emancipate the enslaved cotton pickers on the nearby plantation. He will also produce the production, alongside a team led by Jeffrey Richards, Hunter Arnold, Irene Gandy, Jacob Soroken Porter, and Kayla Greenspan.
Davis's play opened at the Cort Theatre (now the James Earl Jones Theatre) in 1961, with Davis leading the cast alongside his wife, Ruby Dee. The play was lated adapted into the 1963 film Gone Are the Days!, as well as the 1970 musical Purlie.