John Patrick Shanley's Brooklyn Laundry to Make World Premiere with MTC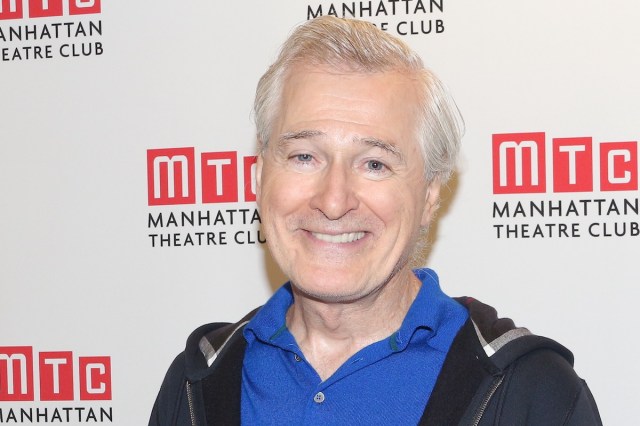 John Patrick Shanley's Brooklyn Laundry will make its world premiere with Manhattan Theatre Club at New York City Center – Stage I in the winter of 2024. Exact dates and casting have not been revealed.
Shanley won the Pulitzer Prize and Tony Award for Doubt. He won an Oscar for Moonstruck. He is also a charmingly enigmatic presence on Twitter.
According to an official description of Brooklyn Laundry, "Shanley's latest is about three sisters and a guy who runs a laundry in Brooklyn, and the sometimes savage tricks life plays on them. Tragic and funny by turns, this story will remind you what is important in life… and the sorrow and joy of fully embracing adulthood."
Shanley's The Portuguese Kid performed with MTC in 2017. You can read TheaterMania's review here.