John Larroquette to Star in New John Guare Play, Nantucket Sleigh Ride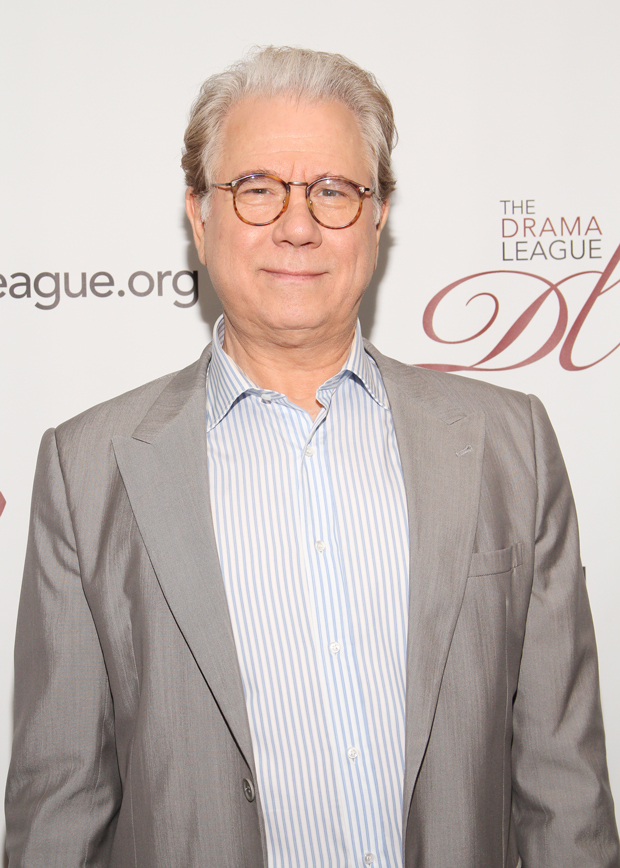 Lincoln Center Theater has announced that it will produce Nantucket Sleigh Ride, a new play by John Guare (Six Degrees of Separation, The House of Blue Leaves), later this season, with performances beginning Thursday, February 21, ahead of an opening on Monday, March 18, at the Mitzi E. Newhouse Theater.
John Larroquette will star in this production, which will be directed by Jerry Zaks. The rest of the cast will include Clea Alsip, Tina Benko, Adam Chanler-Berat, Jordan Gelber, Grace Rex, Stacey Sargeant, Douglas Sills, and Will Swenson, with additional casting to be announced at a later date. The creative team will include David Gallo (sets), Emily Rebholz (costumes), Howell Binkley (lighting), and Mark Bennett (original music and sound).
The play is described as follows: "A Nantucket Sleigh Ride is an old whaling term: 'Sailors would harpoon a whale and the whale would drag the sailors on a frantic race across the ocean — for hours — for days — until the whale had died or the sailors had drowned.' In his attempts to recover a memory of an event that happened on that 'far away island' 35 years before, Nantucket Sleigh Ride plunges a New York playwright-turned-venture capitalist (to be played by John Larroquette) into a whirlpool of a giant lobster, Roman Polanski, a pornography ring, Walt Disney, a murder, stranded children, and Jorge Luis Borges, with the most unexpected results."