Jennifer Damiano, Rebecca Naomi Jones, and Caissie Levy to Perform the Songs of David Reiser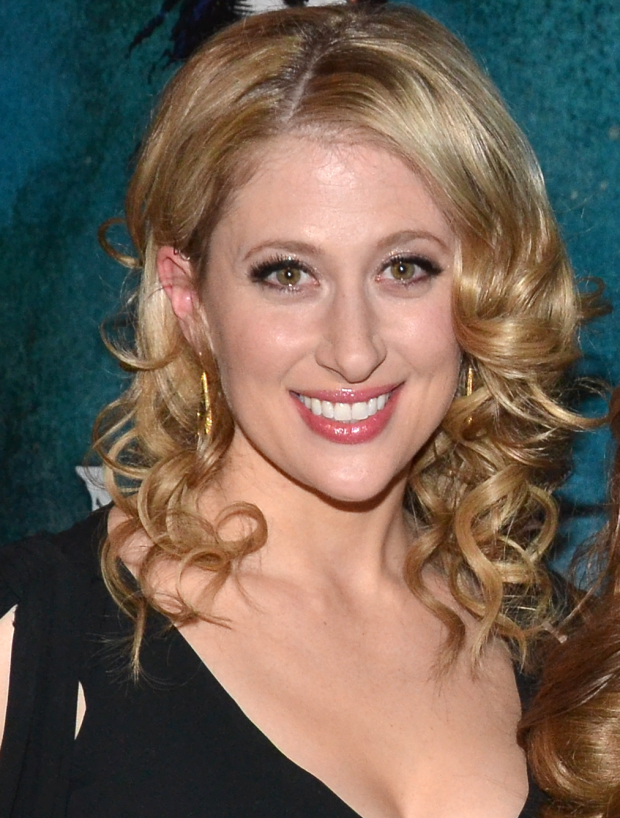 Midtown cabaret venue 54 Below will present The Songs of David Reiser on August 27 at 9:30pm. The concert will feature songs from Reiser's new musical Joni, as well as selections from his other shows, which include an original version of Charlotte's Web, Way, and Walker in Babylon.
The show's cast will feature Jennifer Damiano (Next to Normal), Rebecca Naomi Jones (Hedwig and the Angry Inch), Caissie Levy (Les Misérables), Lauren Pritchard (Spring Awakening), Sebastian Arcelus (Wicked, House of Cards), Alexander Sage Oyen (Outlaws), Alison Luff (Matilda The Musical), Kacie Sheik (Hair), Theo Stockman (American Idiot), Christy Altomare (Mamma Mia!), and the cast of an upcoming reading of Joni.
Joni is a new indie-rock musical about an idealistic 18-year-old college freshman who still lives at home with her widowed father. The show will receive an industry reading on August 25 and 26 at Shetler Studios, directed by Gina Rattan (Matilda The Musical) with music direction by Dana Haynes (A Night Like This).
In addition to several musicals, Reiser, who is married to Levy, has written two books, OutKast and The Love Below. He also worked as music assistant on Broadway's Big Fish, is currently a student in the NYU graduate musical-theater-writing program, and appeared on Broadway in 2005's Good Vibrations.
For more information and tickets to The Songs of David Reiser, click here.