Glenda Jackson, Whose 2018 Broadway Return Was a Theatrical Event, Dies at 87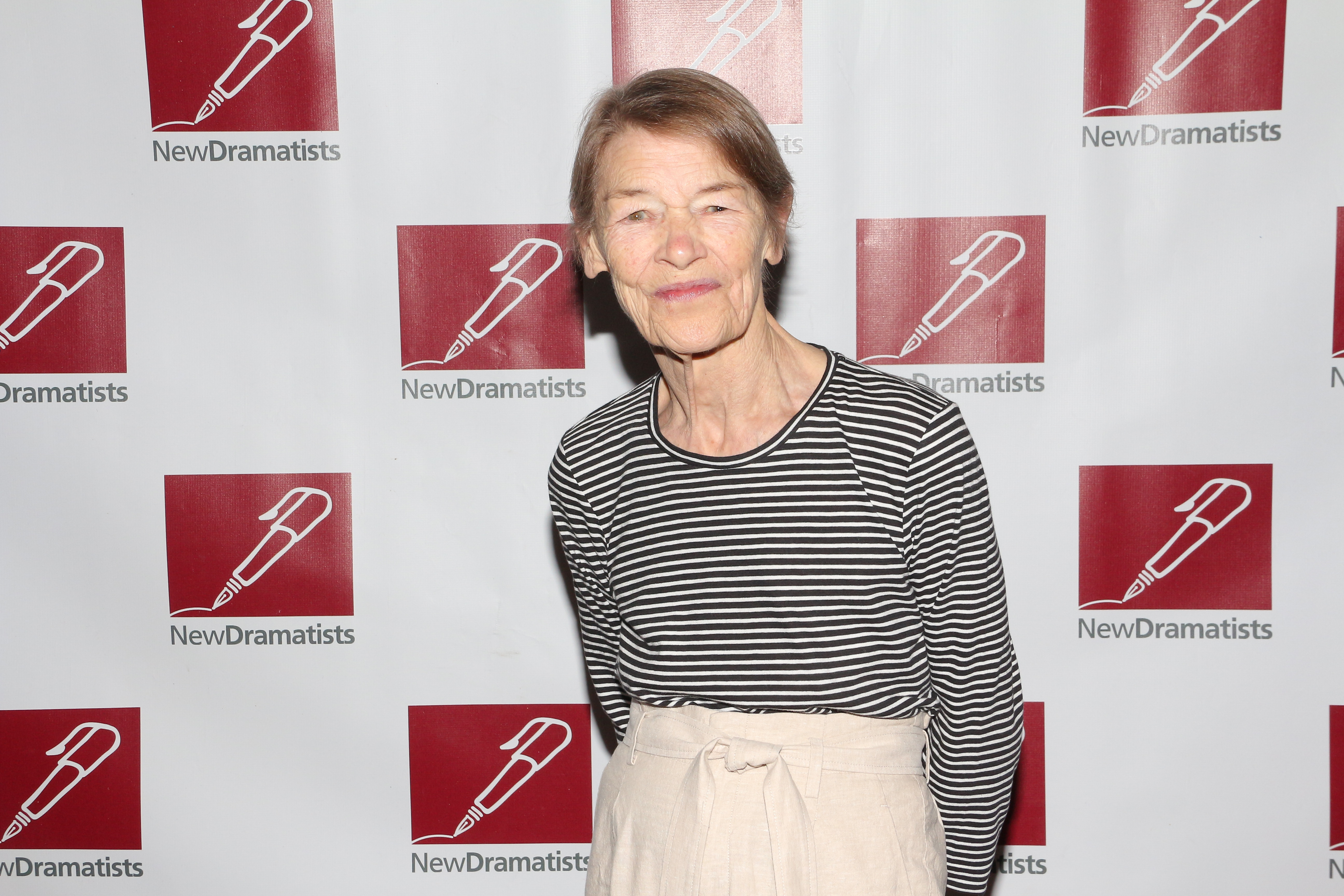 Glenda Jackson, an Oscar- and- Tony-winning actor who segued into a two-decade career as a member of the U.K.'s House of Commons, has died at the age of 87 after a brief illness. Jackson worked until the end of her life, recently completing filming of The Great Escaper, in which she costarred alongside Michael Caine.
After a 30-year absence, Jackson returned to Broadway in 2018 in Edward Albee's Three Tall Women. Hailed by audiences and critics as one of the theatrical events of that season, Jackson (who starred opposite Laurie Metcalf and Alison Pill) won every possible award she was eligible for, including the Tony, Drama Desk, Outer Critics Circle, and Drama League. The production broke the Golden Theatre's house record five times.
Jackson's subsequent Broadway appearance (her last) — as King Lear in Sam Gold's experimental production of the Shakespearean tragedy — was less well received, closing after just 76 performances. Still, her performance was impressive, never once sagging in stamina over the course of three-and-a-half hours. "Her level of technique is wholly unparalleled in terms of diction, lucidity, and clarity of speech," we wrote in our review.
Jackson won a par of Oscars over the course of her career, first for Women in Love in 1970 and then for A Touch of Class in 1973. She received a pair of Emmys for the BBC film Elizabeth R, in which she played Queen Elizabeth I. Other films include Marat/Sade, Mary, Queen of Scots, and Hedda, as well as the television film The Patricia Neal Story, for which she received Emmy and Golden Globe nominations.
She made her Broadway debut in 1965 in The Persecution and Assassination of Jean-Paul Marat as Performed by the Inmates of the Asylum of Charenton Under the Direction of the Marquis de Sade, and went on to star in Rose (1981), Strange Interlude (1985), and Macbeth (1988), receiving a Tony Award nomination for each performance. She also appeared as Martha in Albee's Who's Afraid of Virginia Woolf opposite John Lithgow, Cynthia Nixon, and Brian Kerwin at the Ahmanson Theatre in Los Angeles.
Alongside her acting career, Jackson spent 23 years in British politics, running on the Labour Party ticket and representing Hampstead and Highgate as an MP. She stopped running for office in 2011 after a narrow win the year before and retired from her position in 2015. She famously decried the policies of Margaret Thatcher in a fiery speech following her death in 2013.
Jackson was made a Commander of the British Empire in 1978. Survivors include son Dan Hodges and his family.