Ensemble Studio Theatre to Begin Extensive Renovations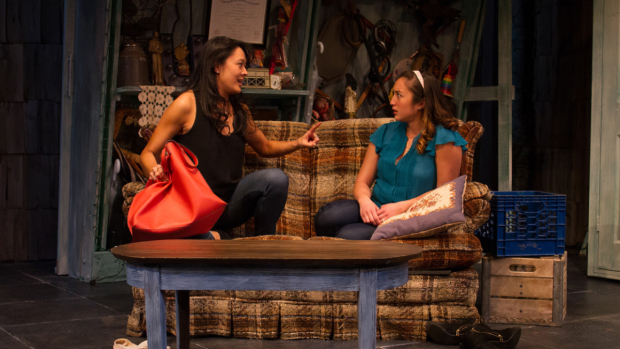 Ensemble Studio Theatre (William Carden, artistic director; Paul A. Slee, executive director) has announced that its current home at 545-549 W 52nd St. in New York City will undergo major renovations for the first time in nearly 50 years.
The renovations have been made possible by funding awarded to EST from the New York City Council, as well as the Office of the Mayor of New York City, including the Department of Cultural Affairs. The company has also received a private funding commitment from the Radio Drama Network, the private foundation created by the late radio drama pioneer Himan Brown.
The nearly $3 million in city funding will allow EST to completely renovate their current facilities, located on the building's second floor, to house offices and rehearsal space, as well as overhaul their current performance space, the Curt Dempster Theatre. Once renovations are complete, the Curt Dempster Theatre will serve as EST's 60-seat studio theater space. The renovation will include the addition of a new 99-seat mainstage theater, as well as a lobby, dressing rooms, and restrooms, all located on the ground floor of the building. The improvements to the EST building will be made in partnership with the nonprofit Clinton Housing Development Company, which leases the building from the New York City Department of Housing Preservation and Development as part of the new Clinton/Hell's Kitchen Studios project.
EST's 2015-16 season recently concluded with the world premiere of Leah Nanako Winkler's Kentucky, a coproduction by EST/The Radio Drama Network and Page 73 Productions. Programming for the 2016-17 season will be announced soon.