Directors Announced for NAMT's 30th Festival of New Musicals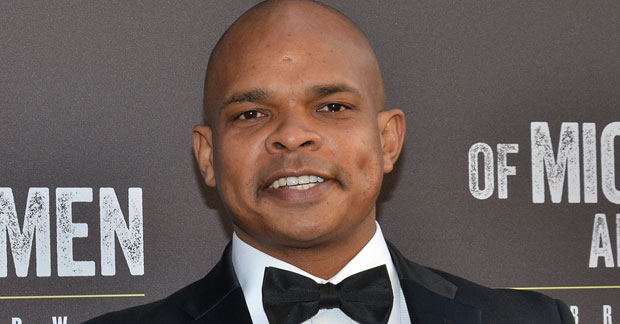 The National Alliance for Musical Theatre has announced the line-up of directors set for its 30th annual Festival of New Musicals. The festival will take place on October 25 and 26 at New World Stages.
The roster of directors includes Warren Adams (Gun & Powder), Hunter Bird (XY), Stephen Brackett (A.D. 16), Gary Griffin (17 Again), Anne Kauffman (Row), Jenn Thompson (Monstersongs), Charlotte Westenra (The Wicker Husband), and Schele Williams (The River Is Me). Musical directors include Ben Cohn (17 Again), Wiley Deweese (Row), Steven Jamail (Gun & Powder), Emily Marshall (Monstersongs), Julie McBride (A.D. 16), and Eli Zoller (The Wicker Husband).
NAMT has also announced the inaugural class of observers for the Festival Observership for Early-Career Directors. The program is dedicated to providing professional development and networking opportunities to early-career directors, while simultaneously expanding diversity in the musical theater pipeline by providing these opportunities for underrepresented communities. This year's observers are Lindsay Bissonnette, Carlton Byrd, Leo Yu-Ning Chang, Amanda Connors, Carsen Joenk, Rhonda Kohl, Nicky Maggio, and Tai Thompson.
Now in its 30th year, NAMT's Festival of New Musicals is an industry-only event that allows theater producers to discover eight new musicals presented in 45-minute concert presentations over two days. All production costs are underwritten by NAMT, at no cost to the writing teams.