David Mamet's The Anarchist, Kate Baldwin Concert, and More Set for Sheen Center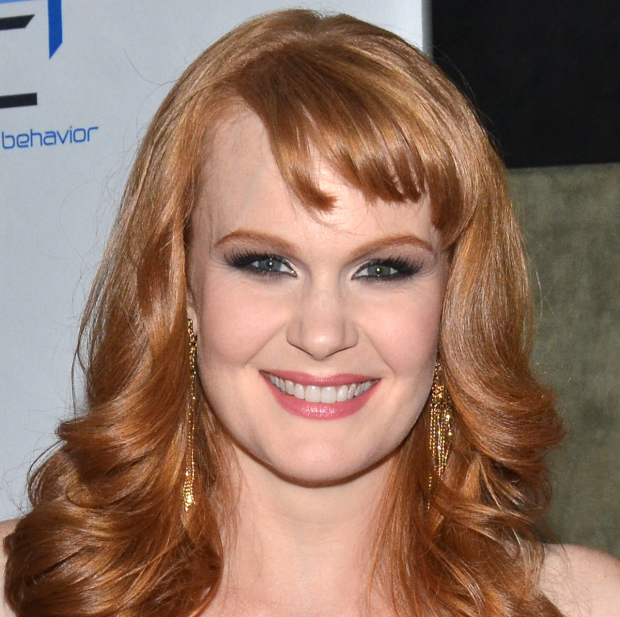 A new production of David Mamet's short-lived Broadway drama The Anarchist will take the stage at the Sheen Center, running April 27-30.
The two-character work, which played 17 performances at the John Golden Theatre in 2012, comes to New York after a run in Los Angeles. Rebecca Pidgeon and Heidi Sulzman will star in roles originated by Debra Winger and Patti LuPone. The Anarchist tracks a parole officer interview of a prisoner and delves into the subject of forgiveness.
The Sheen season will also include the return of the Kate Baldwin and Friends concert series. Baldwin, joined by Matt Doyle (The Book of Mormon) and Jessica Vosk (Fiddler on the Roof), will pay tribute to the music of up-and-coming songwriter Will Van Dyke. The show will be backed by Van Dyke and his band, The Whiskey 5.